Last Minute Father's Day Shopping for Car Fans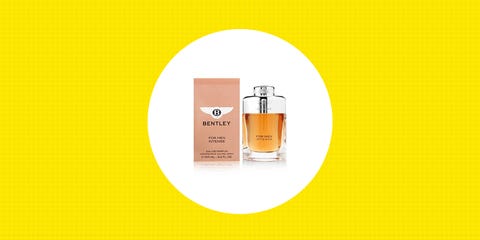 Father's Day is right around the corner already; funny how things like this sneak up on you. But before you panic, we've got some great gifts to buy for your car-loving old man.
Just remember: He doesn't really want that pair of khakis or some new work gloves. If he's as auto-obsessed as we are, he secretly wants the stuff in this list. Along with that, spend some quality time with your pops and share stories on a warm, Sunday cruise.
That's what really matters.
20 Gift Ideas for Your Car-Loving Dad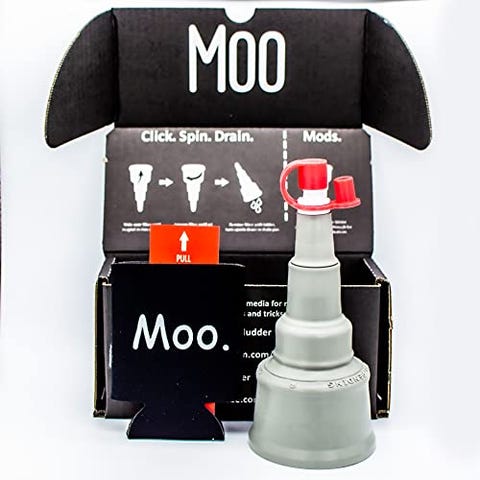 Strange name, yes, but it describes exactly what it is. This tool drains fluids from your car without making a mess by covering drain plugs, oil filters, and more. It then funnels the liquid down into a nozzle without getting your hands messy.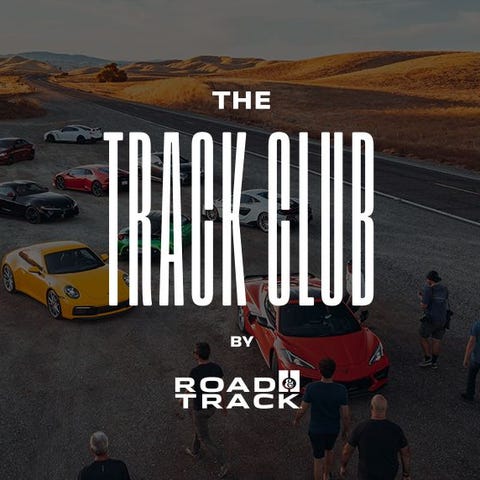 A Track Club membership is a fantastic way to let your car-loving pop know how much he means to you. In addition to a subscription to the revamped Road & Track magazine, Dad will have access to exclusive events and special partner deals. With three different price points starting at just $75 a year, there's plenty of options to spoil the man who made you a car lover.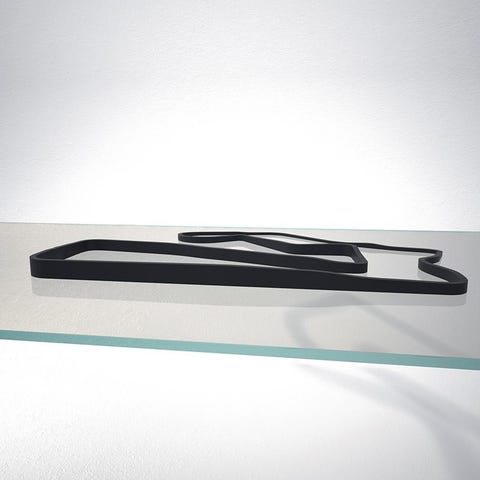 These 3D track sculptures show not just layouts, but elevation changes as well. You can hang them on a wall or lay them flat—they look good either way. We picked Road America as an example here, but there are tons of tracks to choose from.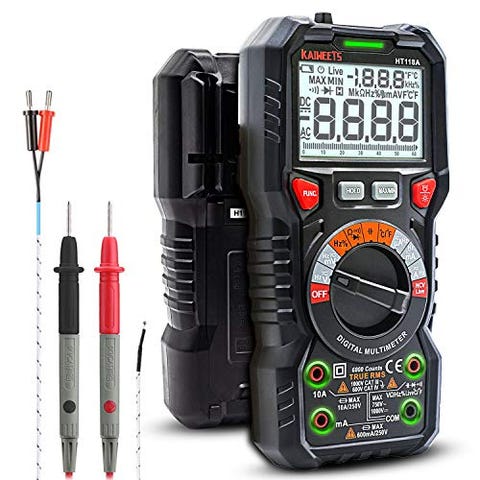 This digital multimeter from Kaiweets is a great gift for any dad who tackles electrical work at home or on the car. Easily check voltage, current, and resistance readings with the included leads. For the dad who has everything, maybe he doesn't have one of these.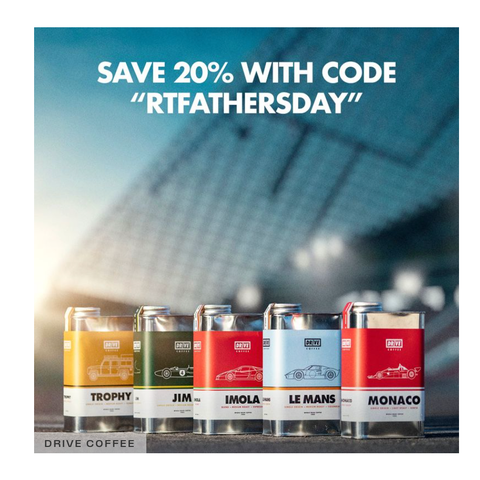 Fuel dad's mornings with Drive Coffee's roast to order beans, complete with retro-style packaging that offers maximum freshness to each delivery. Drive Coffee is offering 20% off using code RTFATHERSDAY so you can help make Dad's day start off right.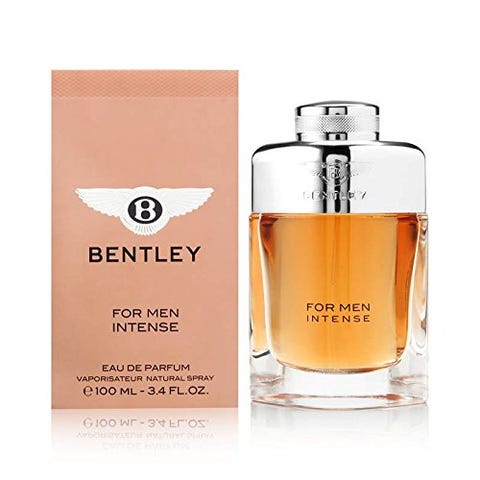 This is one of Bentley's top-selling men's fragrances, and it's clear why. The long-lasting scent features hints of African geranium, black pepper, and leather for an appropriately luxurious smell. This cologne is best paired with a dad who boasts a bit of class.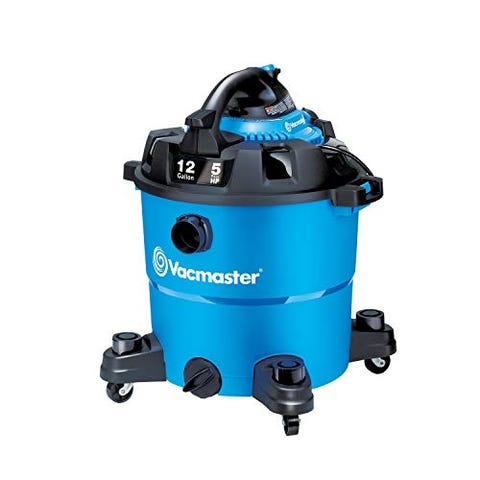 This cool blue shop vac does everything well. The 12 gallon tank comes with a handy drain at the bottom to easily empty any liquids you've sucked up. The detachable blower can deliver 210 mph blowing power to clear out any light debris back outside to its natural habitat.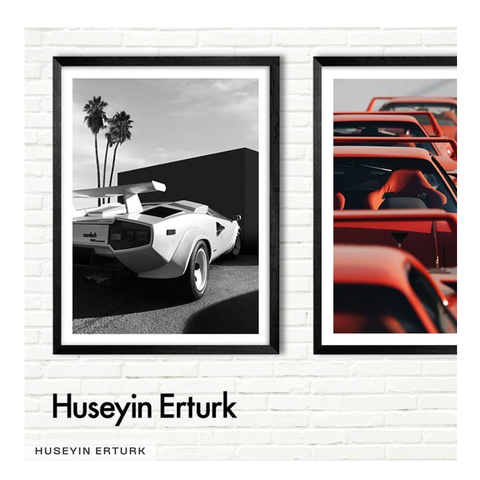 LA-based automotive photographer Huseyin Erturk is offering Dads 20% off one-of-a-kind prints making the perfect office or garage accessory. Use code FATHERSDAY to redeem this offer.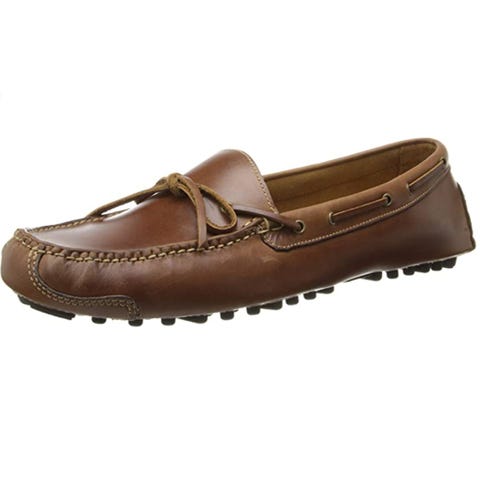 These leather driving loafers are comfy, stylish, and functional. They're a perfect pairing to your dad's favorite jeans and work great for a trip to Dairy Queen in the garage princess.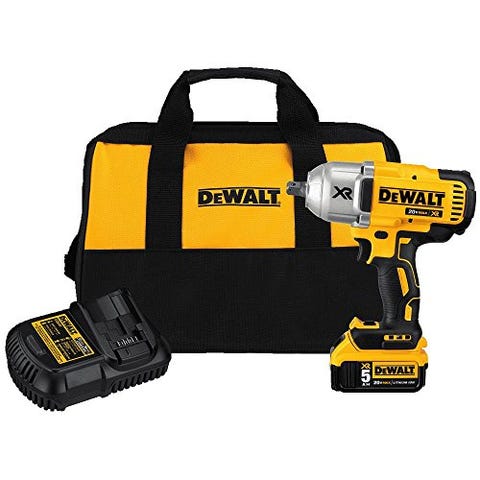 Dewalt's top 1/2-inch impact wrench has plenty of power, and at six pounds, it's pretty easy to handle. Speaking of power, you get 700 pound-feet of tightening torque and 1200 pound-feet of breakaway torque. Dewalt's brushless motor is proven to perform for whatever job you need to finish. This kit features a 5.0Ah battery, charger, and carrying bag.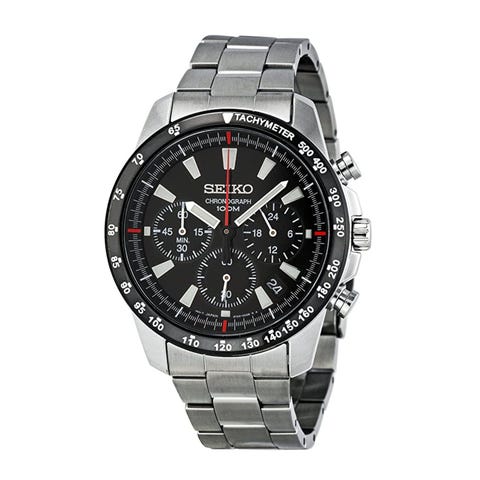 This Seiko Chronograph is a fantastic entry-level piece for any car-loving dad. The diameter is a solid 40mm with accurate quartz movement inside, and the various timing functions are a fun way to keep track of those lap times. This watch's bang for your buck is unbeatable.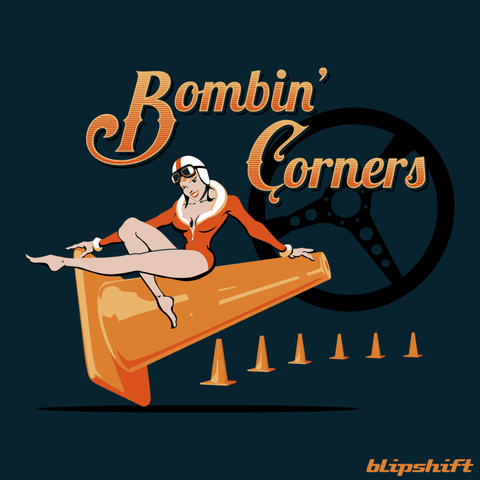 Our friends at Blipshift offer the coolest automotive apparel on the market, and there are bound to be designs your dad would love. They're comfy too, perfect for a backyard BBQ or a Sunday morning in the La-Z-Boy.
From: Road & Track
Source: Read Full Article