Keep Your Wrenching Hands Healthy with These Products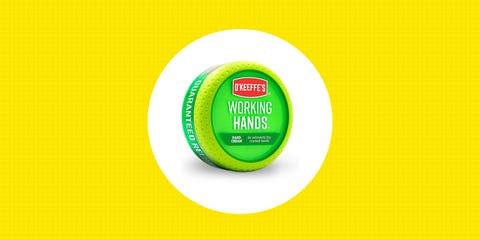 Fixing cars can be notoriously dirty and dangerous, all but guaranteeing your paws will be a grimy mess by the time you're done. Our hands are charged with frontline duty whenever we're under the hood, and they become subject to all kinds of cuts and bruises. Then there are the various carcinogens present; you don't want to expose your skin to that stuff for too long.
Luckily for us, there are plenty of great products to clean, protect, and preserve our all-important hands for the next wrenching job. We picked out our top choices from Amazon based on personal experience and customer ratings. So take care of your hands, and they'll take care of you.
Protective Gear to Keep You Safe While Working on Your Car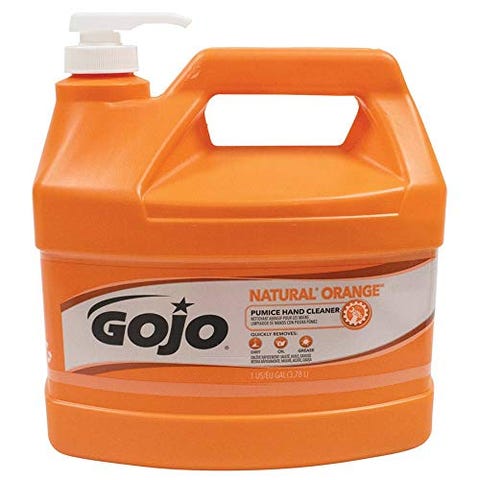 Gojo's Natural Orange soap is the top dog when it comes to scrubbing away tough grease from your hands. Complete with a pump-style dispenser, pleasant citrus smell, and pumice scrubbing particles, this stuff should be your go-to after a long day of rebuilding wheel bearings.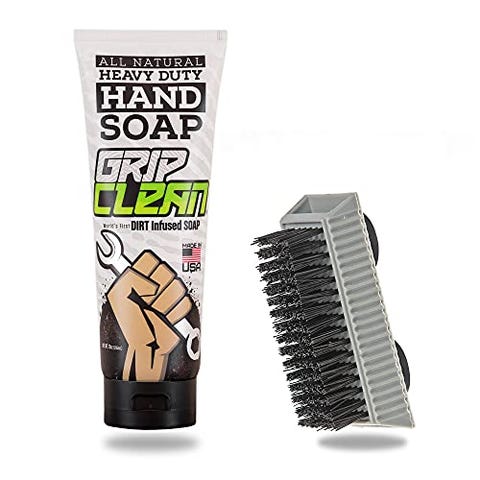 For a more compact and convenient method of scrubbing your mitts, check out this kit from Grip Clean. The soap also features pumice scrubbing agents to cleanse tough grime, and it includes a very handy fingernail brush.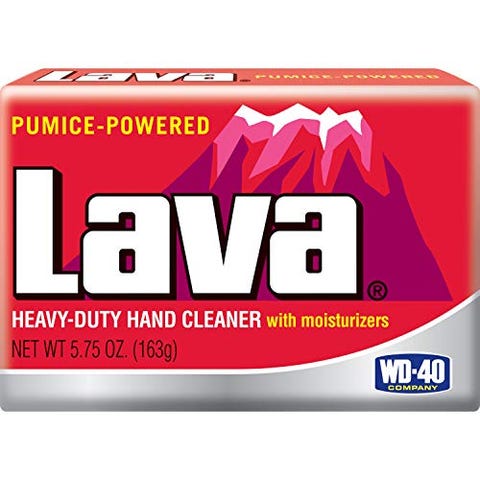 Lava soap comes in bar form and has been a top choice for messy-job enthusiasts for over 100 years. The bar also features pumice scrubbing particles—seeing a trend here?—and is made by the same company that produces WD-40. (Sadly, it won't heal any squeaky knuckles.)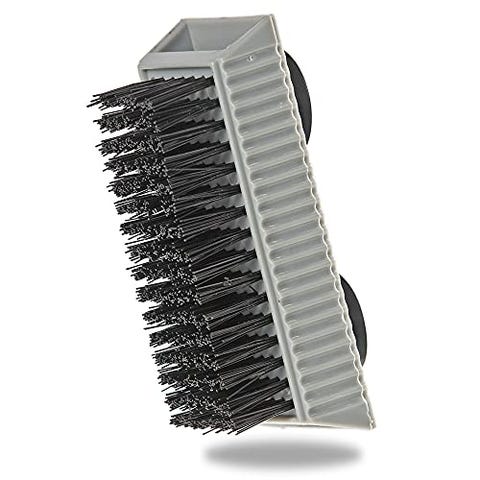 Washing your hands with even the grittiest soap won't remove all of the grime, so using a fingernail brush like this one is a great idea. It excels at removing dirt and gunk from around your fingernails, so people won't be grossed out the next time you snag a square of Jell-O during Sunday dinner.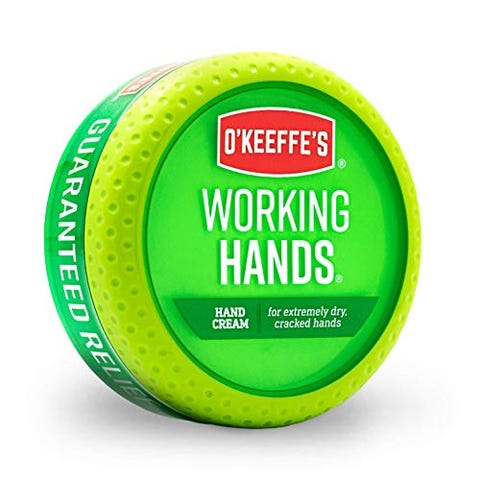 Repeated washing and scrubbing mixed with brutal daily work can cause your hands to develop painful calluses and cracks. O'Keeffe's Working Hands cream helps to repair that, creating a layer of protection to moisturize your dry hands.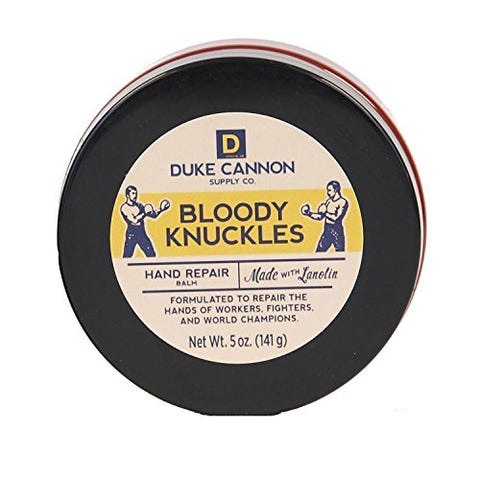 This hand repair balm from Duke Cannon might have a name that resonates with mechanics best. Originally designed for fighters in the ring, the balm soothes and heals hands without leaving behind a greasy residue. But with all the inadvertent punching under the hood caused by stuck bolts, they oughta put a picture of a mechanic on the jar. We fight, too.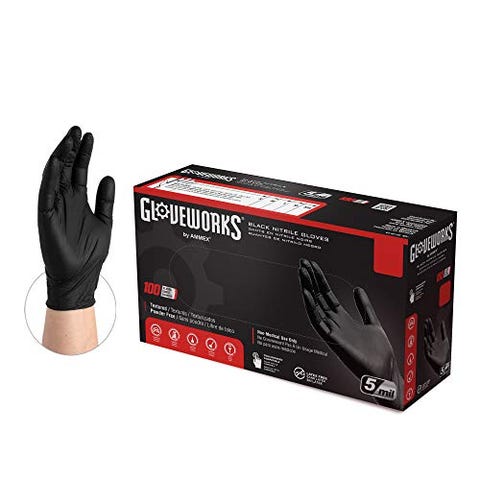 Why spend the money on hand cleaners when you can just throw on a pair of gloves? These nitrile, latex-free gloves are five mil thick (one mil is equivalent to one-thousandth of an inch) and are perfect for light- to medium-duty jobs. And with 100 gloves in the box, you'll be set for a while.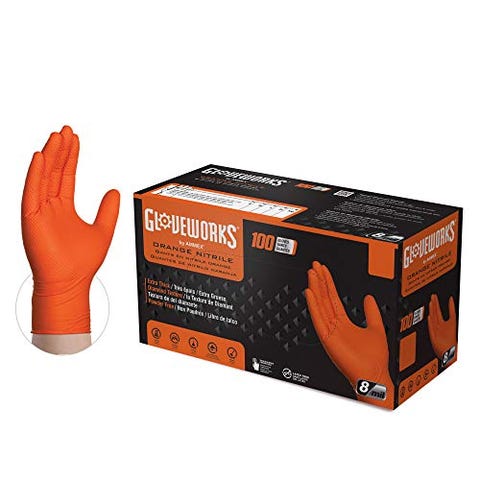 These gloves are the big boys, coming in at eight mil thick and featuring a raised diamond texture to help you hold on to things. They're a top choice for repeated, heavy work, as they are three times thicker than latex; you'll be hard-pressed to rip these. They also come with 100 gloves in a box.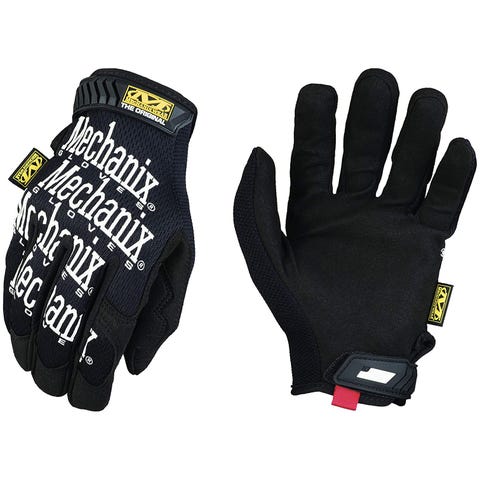 If disposable gloves aren't your style, check out the Original Work Gloves from Mechanix. As the brand suggests, these are great for wrenching, featuring a tough synthetic material on the palm and a wicking material on the back to keep your paws cool and dry.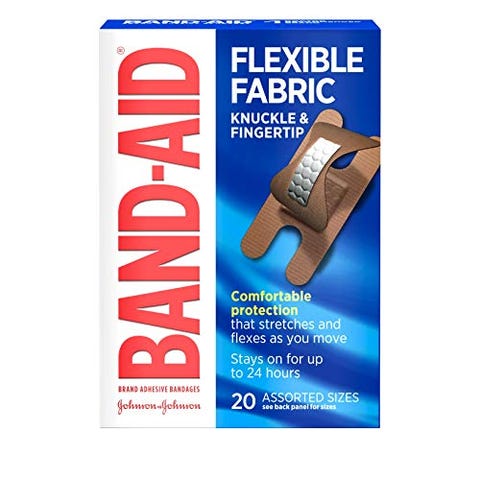 These little bandages are incredibly useful, because you'll be busting your knuckles all the time when wrenching. They offer much more mobility and protection than a conventional bandage, which is huge when you need to get back to work quickly. This box comes with 20 bandages ranging in various sizes.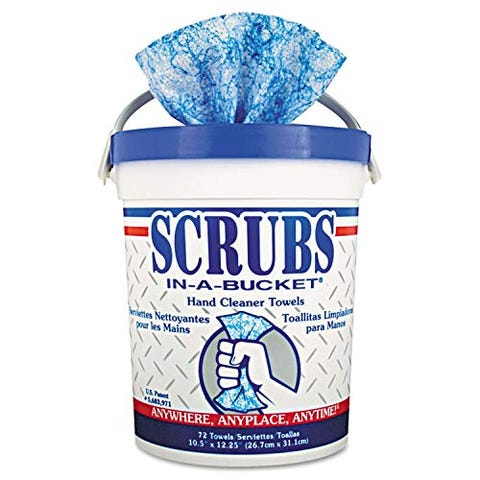 If you need to clean some light grubbiness quickly, give these hand cleaner towels a try. The dual-textured Scrubs lift dirt and grease from your hands and lock it in the towel to prevent recontamination. We like using these for dirty elbows or knees, where washing with traditional soap and water would be a bit tricky.
Source: Read Full Article