Installed EVO X Ultimate9 Throttle Enhancer on my Thar: First thoughts
It sits quietly and unobtrusively in the car, plugged in-between the accelerator wire and the ECU, subtly altering the throttle responses
BHPian shankar.balan recently shared this with other enthusiasts.
Quite by chance I happened upon this rather magical toy, this EVO X Ultimate9 Throttle Enhancer. I thought I would begin this thread to share info about it because the roduct deserves it.
The claim made was Bye Bye to lag and hesitation between one's stomping the pedal and the reaction of the vehicle. And Welcome to instant throttle response and efficiency including better FE.
At first, I tended to view it with some skepticism rather like an uninitiated apprentice might view a sorcerer.
All credit for opening my eyes, to Brother Guru (gsferrari) and his posts on the Jimny thread.
So upon reading his notes and exchanging WhatsApp messages I judged that it was worth a try and immediately talked to Ajit, the owner of Tapasvi, a real petrolhead with 'taste' (he owns a lovely Mitsubishi EVO amongst other petrol and diesel driven toys both small and large); and he is the importer of these rather excellent little electronic throttle enhancers.
So on the spot, last night, during my conversation with Ajit I decided I must have this new bit of wizardry fitted in my Thar and shortly in my Cooper too. So I toodled along early morning to Ajit's lovely Yogisthaan cafe in Indira Nagar, Bangalore and met Luka his Manager. (They open at 0730) do I can actually sit here and attend work meetings too, which I am doing as I write.)
It was a simple procedure to fit the new toy and set up the mobile app because it can be controlled manually with those buttons or with the mobile via Bluetooth. There are many modes to play with and I am yet to get started.
It sits quietly and unobtrusively in the car, plugged in-between the Accelerator wire and the ECU, subtly altering the throttle responses and making the whole experience more efficient as well as enjoyable. No cutting and chopping and messing about with the original wires. No detriment to any of the car's sensors and cruise control etc. A simple elegant plug and play solution.
I can tell you from the short test drive I took, the difference felt in throttle response is H-U-G-E. Just the thing for anyone who loves to drive.
I am going to add some photos here and will write more about this after driving my Thar a little more.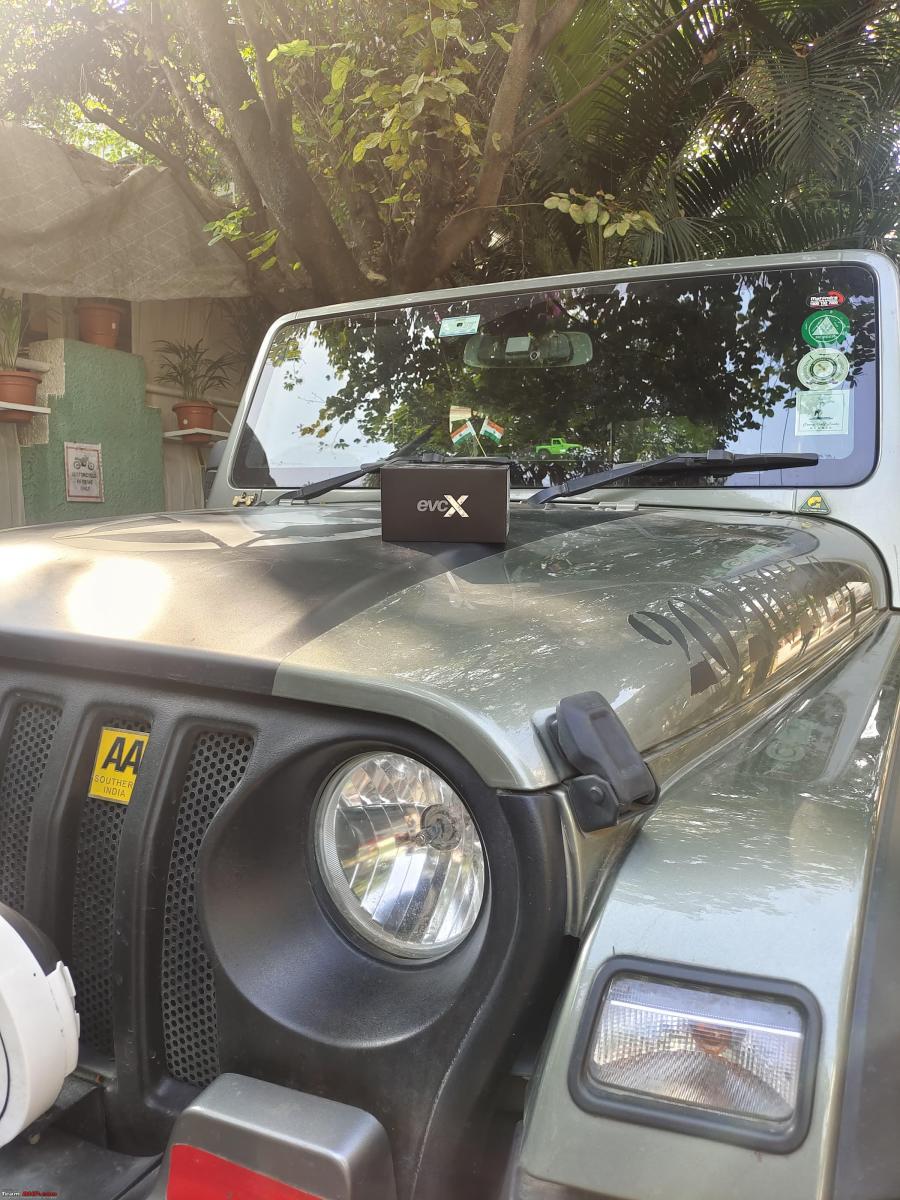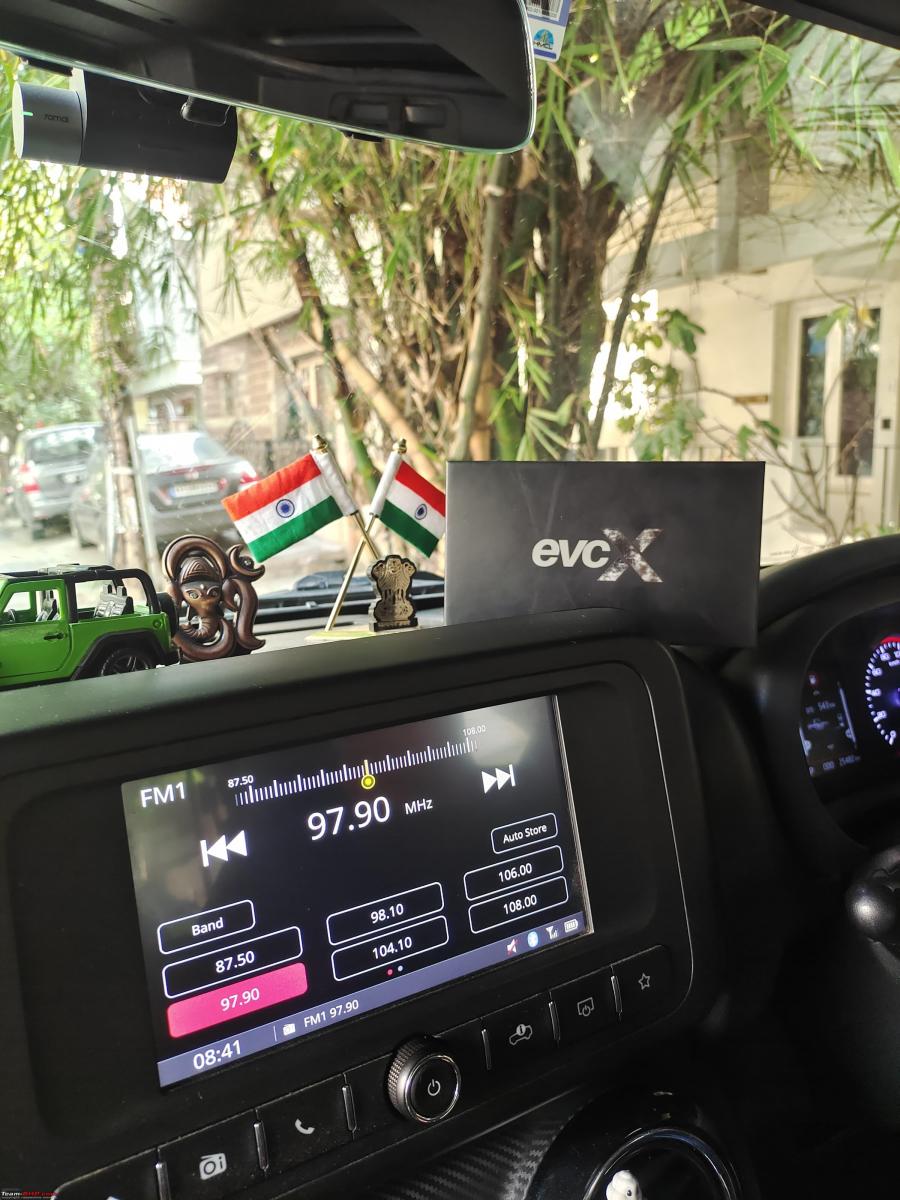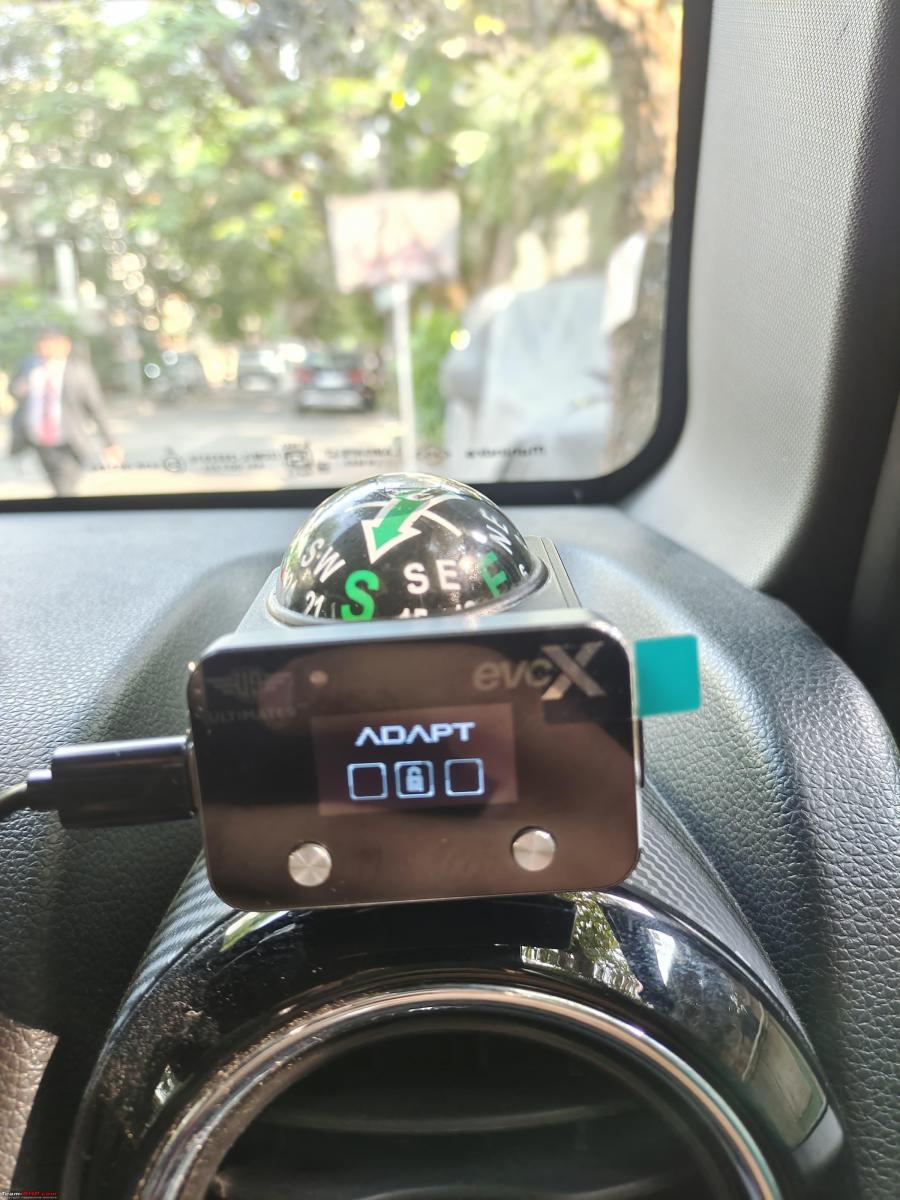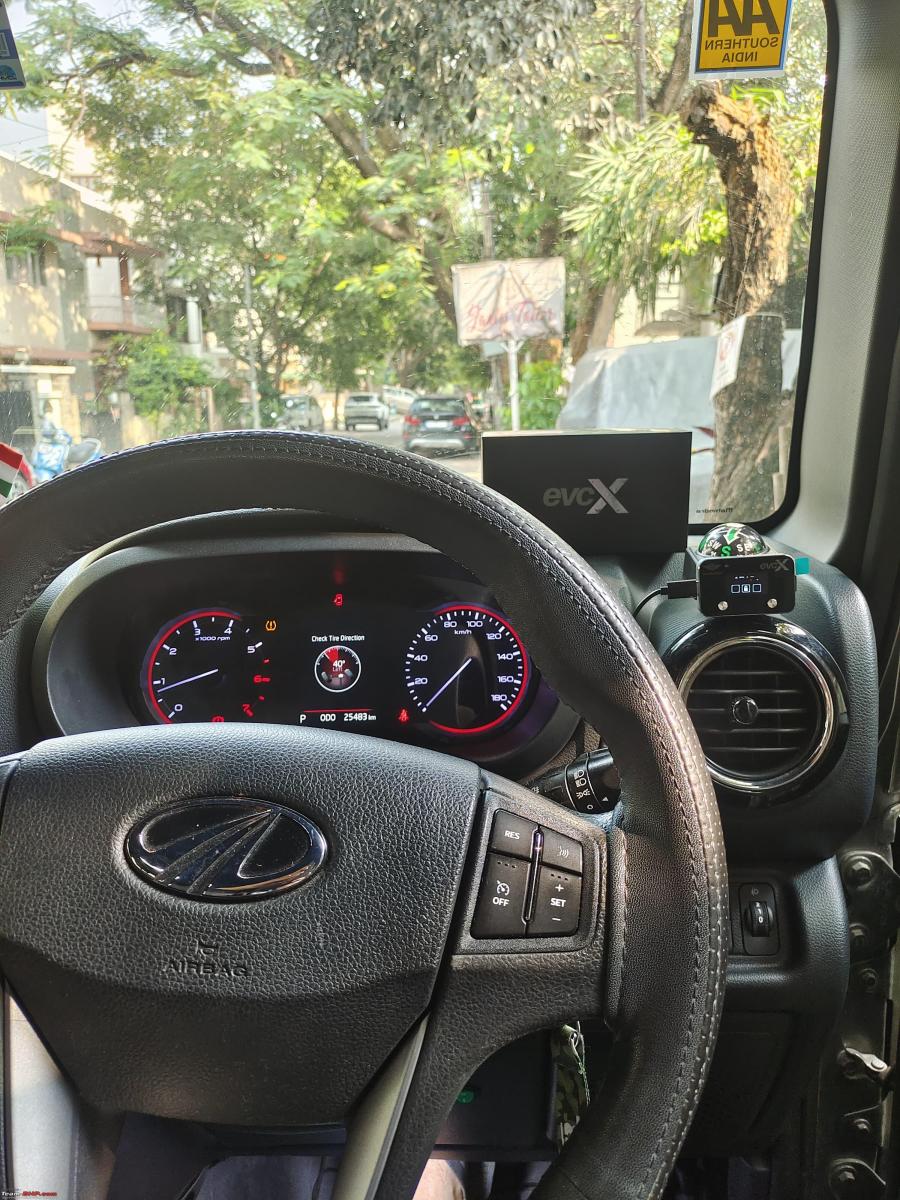 Source: Read Full Article