Haas' Steiner Hopeful for a Handful of F1 Races in 2020
Haas F1 team boss Gunther Steiner is hoping Formula 1 can organize at least eight races this year.
Officially, F1's top executives Chase Carey and Ross Brawn are planning to cobble together a fast-paced, tightly-packed calendar of up to 18 or 19 races for the second half of the year, with the potential of finishing the season in early 2021.
Steiner doubts that will happen, but doesn't think 2020 will, or should, be written off completely.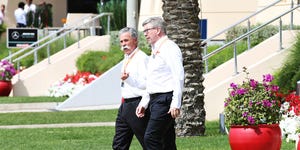 "I think we will have a world championship, at least with a few races," he is quoted as saying by Italy's Autosprint. "I hope we will have between 8 and 12. I would be happy with that, maybe starting in August, but this is just my hope, my thought."
Potentially complicating the situation is the interruption of F1's negotiations with the teams over the next Concorde Agreement, which determines how teams participate and how winnings and revenue are divided.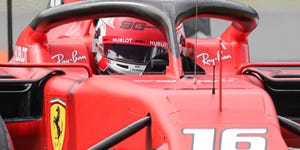 "This year there was the expiring contract to be renewed for the next five years," Steiner said. "But now is not the time to talk about such things.
"We need to think about surviving the year," he added.
Source: Read Full Article