Ford Aspire diesel service costs cheaper than a Honda Activa
With the same conditions, my Honda Activa's company service cost comes to Rs. 3,000 almost for 6 months and it doubles for 1 year.
Prem recently shared this with other enthusiasts via this Team BHP share page.
Dear Team-BHP,
Greetings for the day! I want to share my recent experience with Ford.
Aspire service cost < Activa service cost:
I own a Ford Aspire diesel Sports Edition. Recently, I got the 5 year / 50,000 service done and I also wrote on a paper the list of problems to be addressed (in my native language, which the service guy could understand) in the car other than servicing. To my surprise, the service estimate given was Rs. 3,610 (via SMS). I asked the service advisor to change all the filters and oil, even if it needed just cleaning. The list included diesel filter, AC filter, oil filter, etc and replacing the mud flap. The final bill I got after all the issues were addressed was Rs. 5,134, which was incredible considering the 1-year interval service.
With the same conditions, my Honda Activa's company service cost comes to Rs. 3,000 almost for 6 months and it doubles for 1 year. Though the service cost is really less for a Rs. 9 lakh car, Ford still remains an "unsung hero" and unknown to this world.
The hunt for 195/55 R15 tyres:
My Aspire also needed its stock Apollo Alnac 4Gs to be replaced, but the tyre profile is rare – 195/55 R15, which I could not find anywhere. All I could find were Yokohoma S Drives with a sports pattern, but they are known for their tyre noise. Other than that, the same Apollo Alnacs were available, but of older dates. I searched all over South India and most dealers knew my name the tyre profile I was looking for. I was badly in need of premium tyres like Michelin (they stopped production) / Continental (the size / profile was not available) / Pirelli (no production).
After hunting with determination for 3 months, at last, I got Ford's Regional Sales Manager's number, contacted him and pleaded with him. Then, he spoke to the Continental factory and luckily, or due to my intense search for the particular tyre profile, they agreed to manufacture the tyres and I was promised that I would get the tyres. The invoice was raised and now that the production would have started, I will get the tyres delivered in first week of April.
This shows how committed Ford is to its customers who are knocking at the right door. I am happy now. I want to share with fellow BHPians, that those who are in need of Continental 195/55 R15 tyres for their Aspire / Freestyle / Figo can inquire with a Ford dealer. It will be a win-win situation for everyone.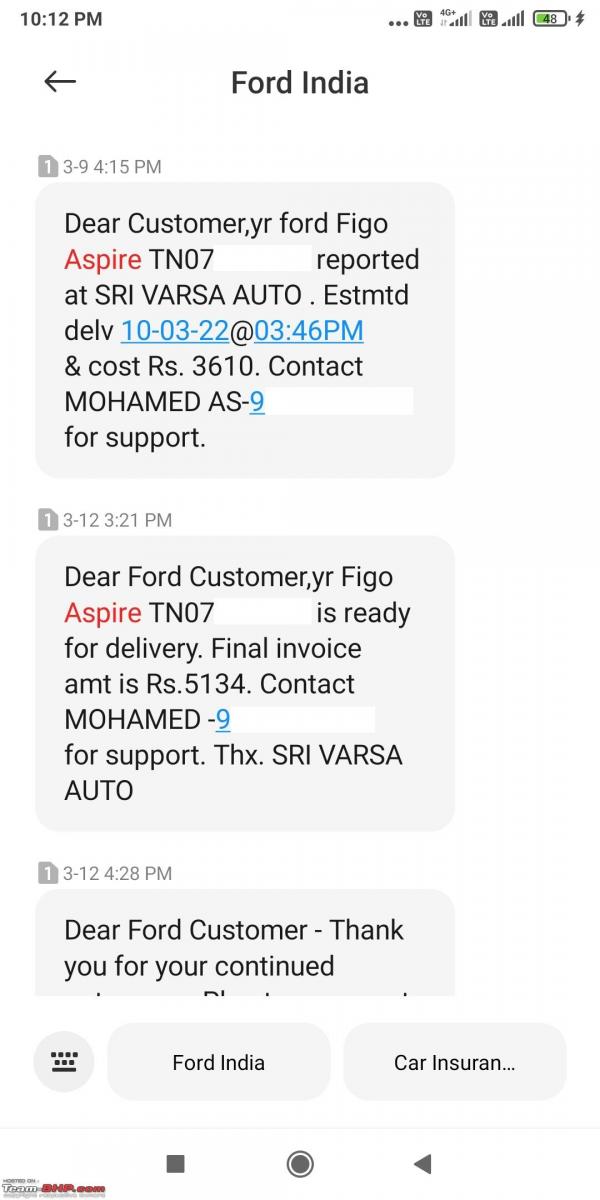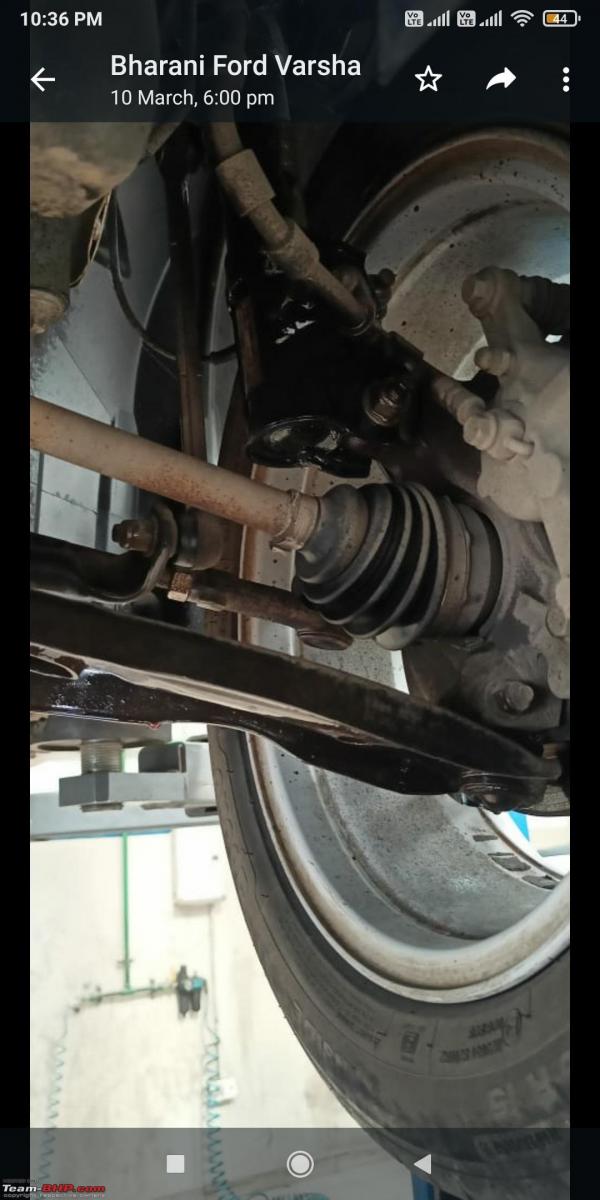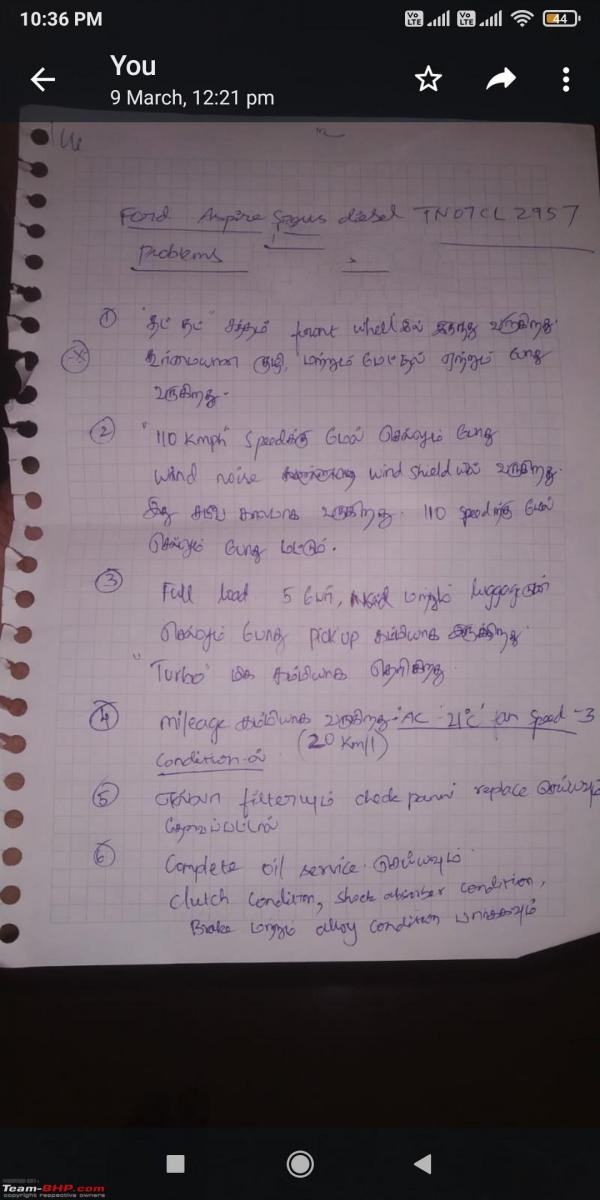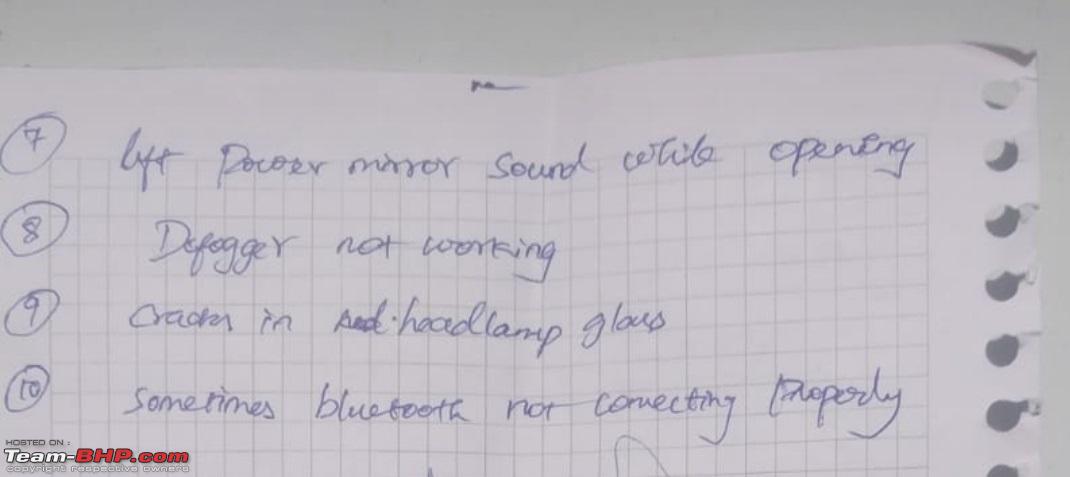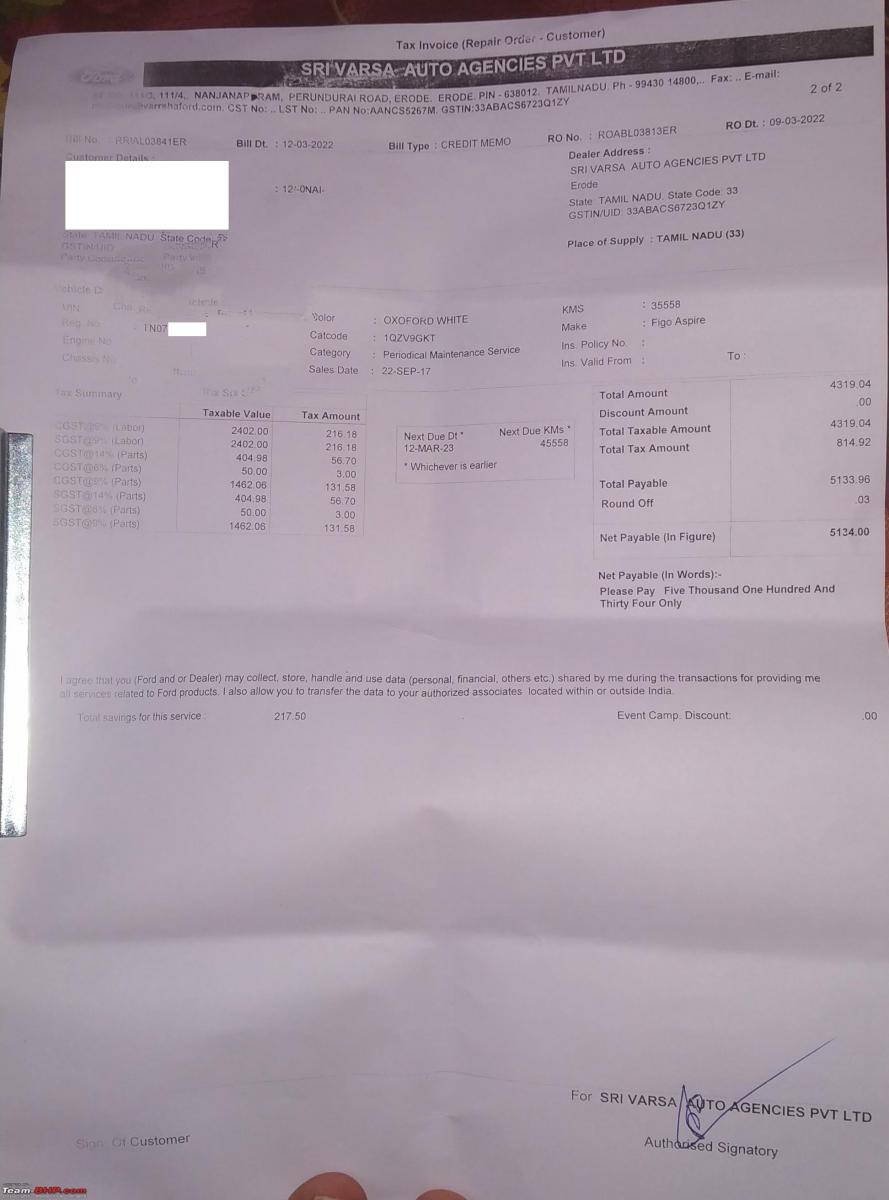 Check out BHPian comments for more insights and information.
Source: Read Full Article