Fitted underbody cladding & 7-slat grill on my Thar & went off-roading
Mahindra's SUV performed very well despite my relative inexperience in driving on such terrains.
BHPian 84.monsoon recently shared this with other enthusiasts.
Equipped my Thar with a full underbody cladding from Prad last month. Chose the steel for the main part in the front, and aluminium for the fuel tank guard and DEF tank guard. Also, fitted the 7-slat grill with matt aluminium finish for the headlamp ring and billets from Azad 4X4. They did a good job of color matching with the mystic copper vehicle color. Terratigers Chennai helped install all this in just a matter of a few hours.
Went on a fun off-road event with Terratigers earlier in the month. The event was held close to the Koraikuppam beach 1.5 hours north of Chennai, on a terrain with many sand dunes, steep slopes and large pits.
The Thar performed very well despite my relative inexperience in off-roading. Had to be pulled out a couple of times, as too less or too much accelerator input got me bogged down in the sand a few times. Was great fun to try going up on some really steep slopes and pulling the car out of some deep pits. Terratigers staff and volunteers were great, to make sure we starters had a great experience.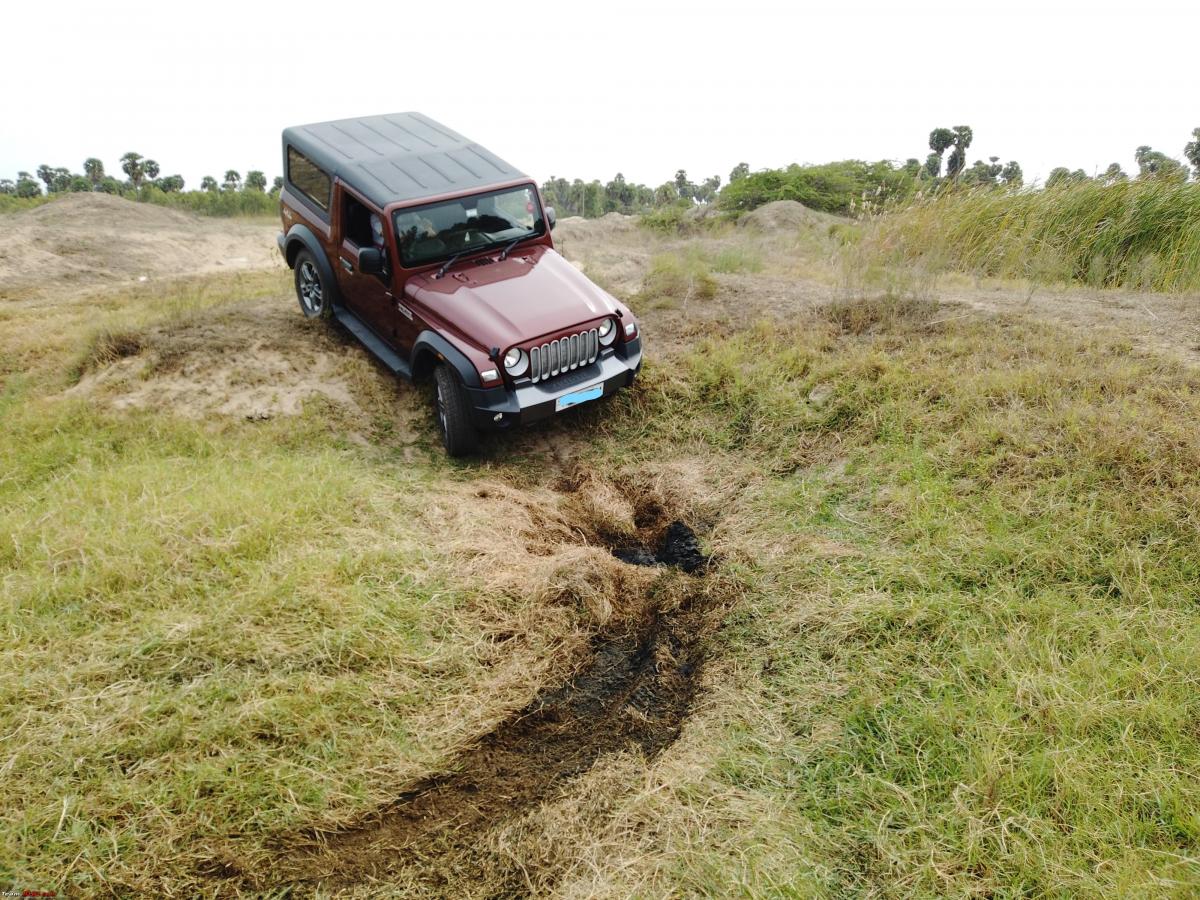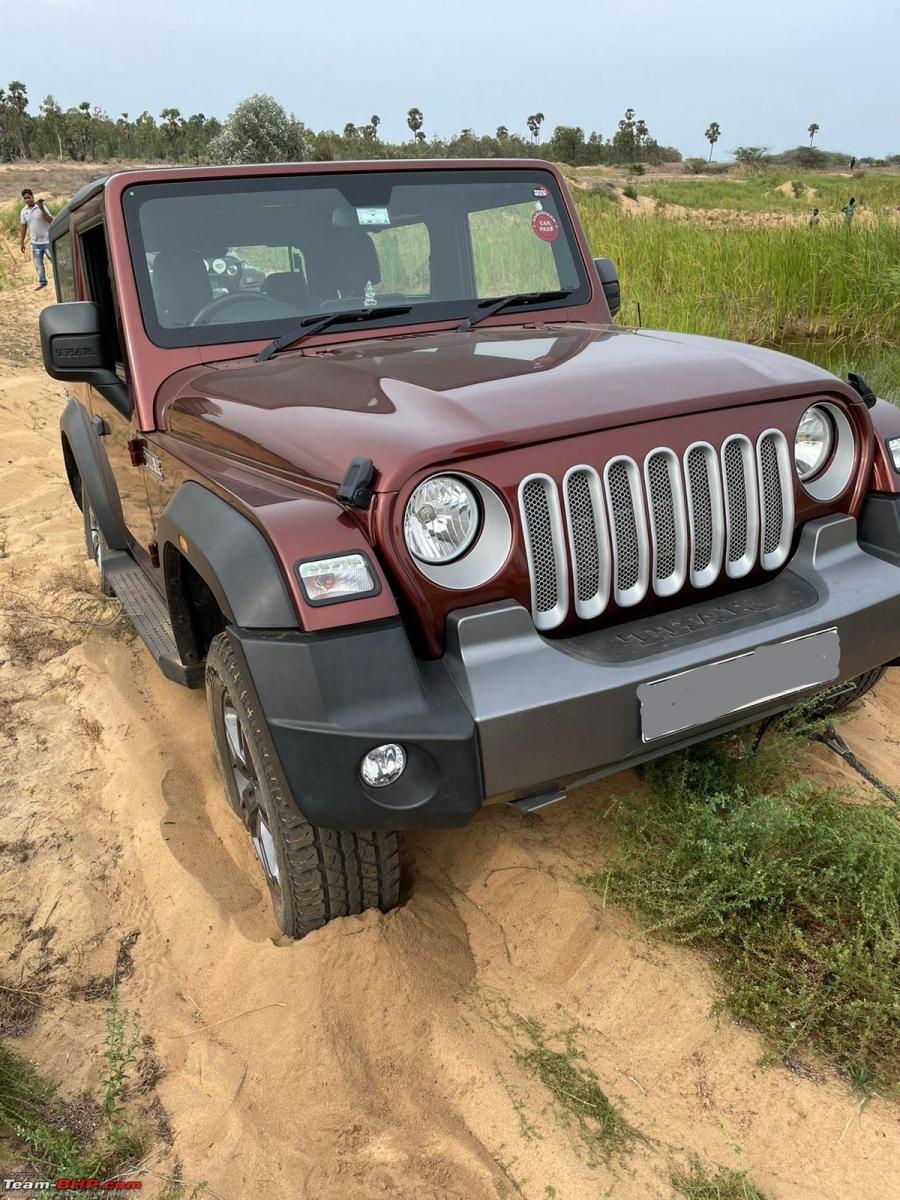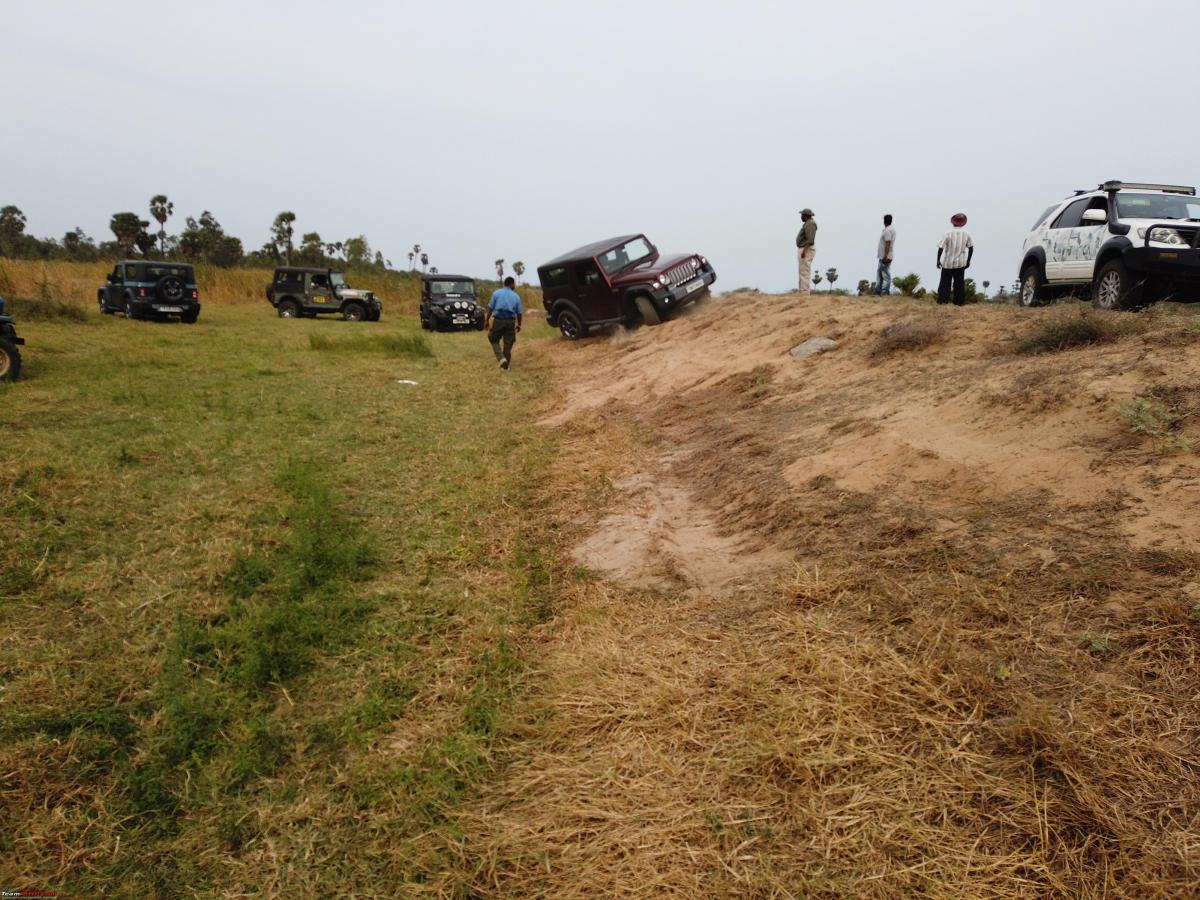 Check out BHPian comments for more insights and information.
Source: Read Full Article