Experience: Did a 12 day ride to Spiti Valley on a rented BMW F850 GSA
The riding ergonomics while sitting/standing are flawless, they have indeed been doing this for donkey's years.
BHPian 7.83hz recently shared this with other enthusiasts.
There's a rental company in Chandigarh called 'Pick My Moto' that offers a bunch of high end adv bikes. Last year I was fortunate to take an F850GSA from them up to Spiti and back. Had the bike with me for 12 days and really got to understand the bike through and through.
The Beemer is an incredibly comfortable adv capable touring machine. The massive tank affords a range of almost 550-600 kms, it beggars belief. But it also makes it unwieldly when standstill because it pushes so much of the weight up high. Once the bike gets moving, the mass almost magically disappears.
The dynamic ESA is a game changer. Between terrains, riding styles and loads, it's a quick operation on the controls to get the bike set up. The front forks are abysmal in comparison. Maybe they could've balanced the scales by offering manual adjustability on both ends and saved some dough on the trick esa. If nothing else a factory option to up-spec the fork with adjustability would've been greatly appreciated for the advanced riders.
The riding ergonomics while sitting/standing are flawless, they have indeed been doing this for donkey's years. Over baby heads and small imperfections, the bike legit flies through, only once the front end is challenged a little more does it all start to come apart. At many instances I found myself going over rough terrain in absolute magic carpet comfort in speeds of 100kmph. But come in too hot into a corner and load up the front brakes and the forks just aren't up to the job. It's difficult to get into a flow with the flow because of this, all the fun has to end halfway through the straight and you need to calmly scrub off all the speed well before entering a corner only to begin pushing all over again. Less than ideal. This become even more apparent when the rear is loaded up with a pillion/luggage and front goes from floaty/vague to absolutely overworked upon load transfer. The chassis is good, suspension not so good. A touratech/tractive fork upgrade kit would cost in the ballpark of 1-1.5L and that should sort this issue out entirely. Worth the additional cost IMHO if you plan to ride it hard.
Now comes the deal breaker – the motor and the transmission are just plain un-inspiring. It sounds so bad at idle that you just want to ride away from anyone that can possibly hear it. Things settle down and get better in the low-mid range and it's barely audible at that point and when you really wind it on, it starts to sound nicer. Everything about the engine character just screams budget. The transmission is worse than the motor. Plenty of false neutrals, needs a very specific rev range to really slot in smoothly, and a damp, soggy, spongy feel throughout. No bueno.
Once you come around the really understand the engine you realize the design of the entire bike. It's a giant lardy sofa on wheels that doesn't like being pushed. Ride it nice and easy and the bike will respond in kind, it's not built to be an athlete, it's a mile munching mule.
Having said all this the quality of fit and finish and the ergonomics are leagues ahead of the Tiger 900. The Tiger might still be a better overall bike from factory because of it's spec sheet but the base F850GS Beemer with a little work thrown in could be a worthy contender for the middleweight space.
2 pennies. Make of it what you will.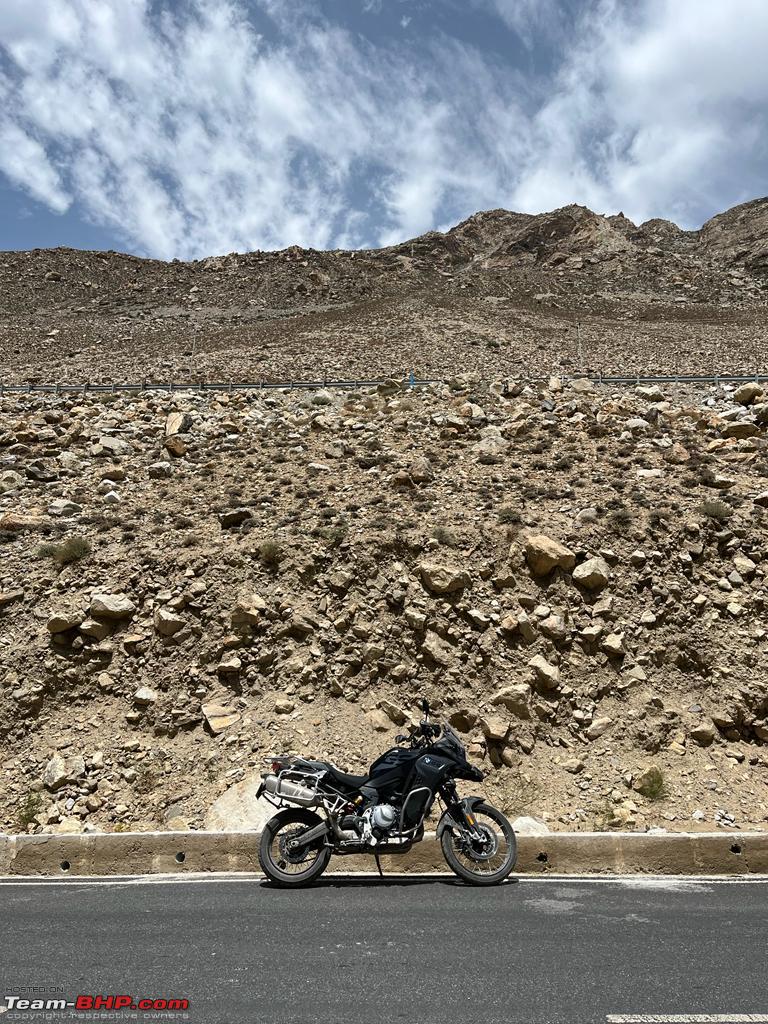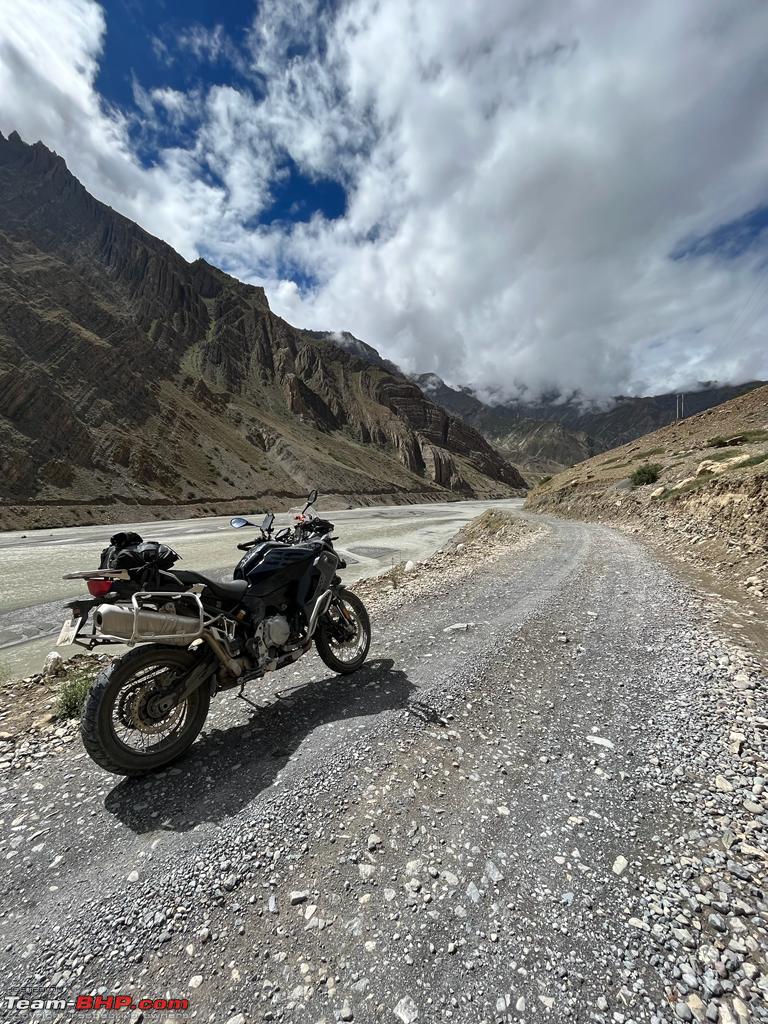 Check out BHPian comments fore more insights and information.
Source: Read Full Article