CNG plate renewal: Getting it done for my Maruti WagonR CNG
The new CNG plate will be issued immediately and there's no need to visit the RTO for it.
BHPian top_gear recently shared this with other enthusiasts.
I got my CNG renewal done sometime back. Updating the process for the benefit of other members. This is applicable to Maharashtra.
CNG renewal is valid for 3 years and the process needs to be repeated every 3 years going forth.
You need to go to pre-approved providers. There is no standard rate for this service. I got quotes ranging from 1800-3000 from different vendors.
I have opted for the nearest vendor with pre-appointment and it took approx. 3 hours for the entire process.
They will remove the cylinder and check for cylinder and valve health etc.
It is advisable to go with an empty cylinder.
With the cylinder removed, you can still drive the car so I took the opportunity to get my car cleaned (Especially the boot) as it is hard to access once the cylinder is installed.
They will issue a new CNG plate (immediately – No need to visit RTO) with 3-year validity. The old plate stays.
Hope this helps.
PS: Once the process is done, the CNG fault light appears on the dashboard, but don't worry as it will go off as soon as you fill CNG. CNG cylinder validity is 20 years from the date of first installation.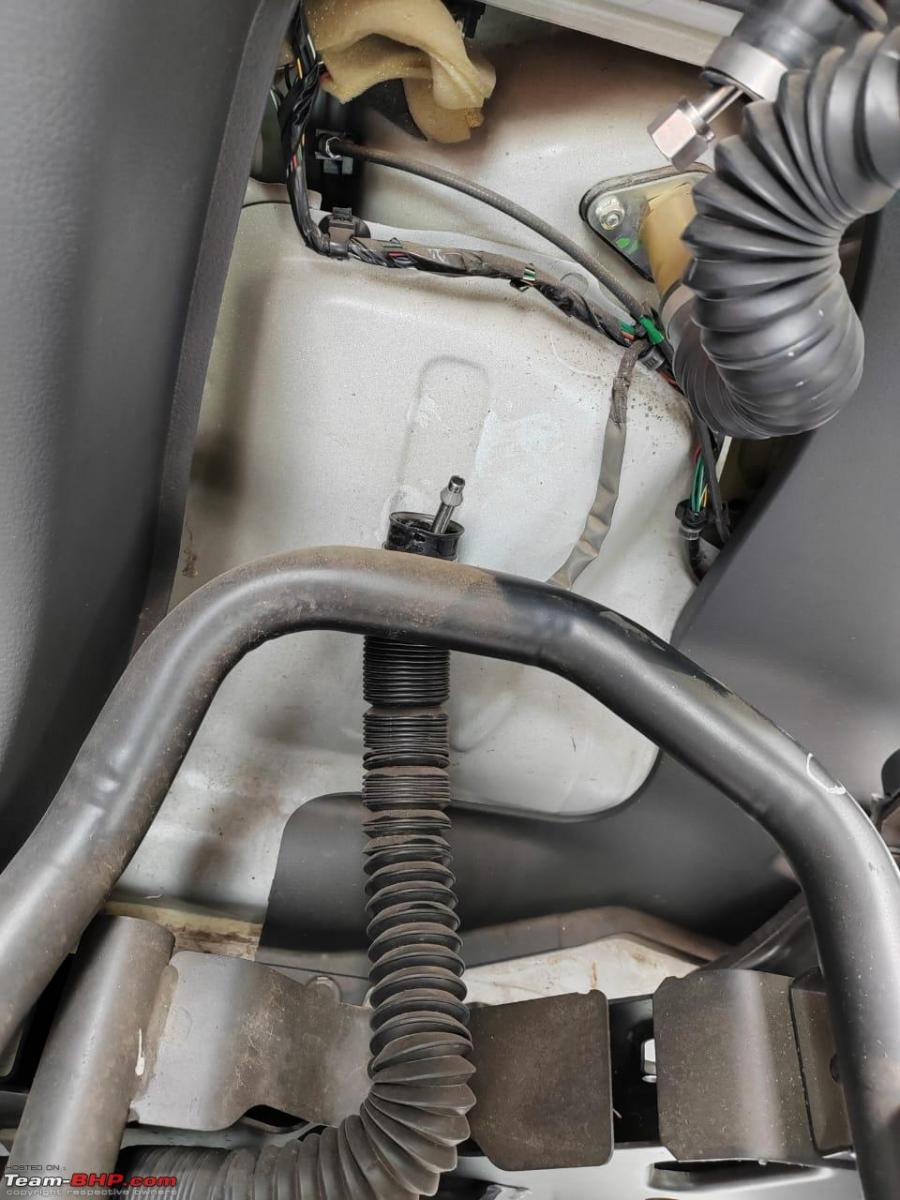 Check out BHPian comments for more insights and information.
Source: Read Full Article