Clocked 3500 kms in 10 days on my XUV700 D AT: Key observations
All thanks to the night travel, bugs had left their mark in a bigger way this time and required cleaning the windshield manually as well twice during stops.
BHPian A.G. recently shared this with other enthusiasts.
Experience from covering 3500 kms in just 10 days:
Certain circumstances required taking 2 round-trips of around 1400 Kms each split equally over 2 consecutive days just 8 days apart. Including some work related travel, it meant covering a colossal 3500 Kms in just 10 days post service.
An interesting behavior I noticed on my highway trips is once the speed stabilizes to anything above 60-70 kmph after starting from even 2-3 days of pure city run covering 100 Kms at max, there is a considerable drop in FE (as noticed via the instantaneous gauge) for the first 20-25 minutes. Post this only normalcy is restored and the FE jumps back up by 2-3 Kmpl. Looks like automated DPF regeneration happening in the background to clear all the soot accumulated from the city runs. Wish the Information skin on the instrument cluster gave some real information related to what's happening with maybe some advanced gauges for Soot level & regen state, Turbo Boost, Battery Voltage, Transmission Oil temp., etc. With the Android based implementation, would have been great to just have Torque Pro installable on the center screen for all this information and more.
Trip stats post fill-up after the first day run – amazing frugality:
Bugs leaving their mark: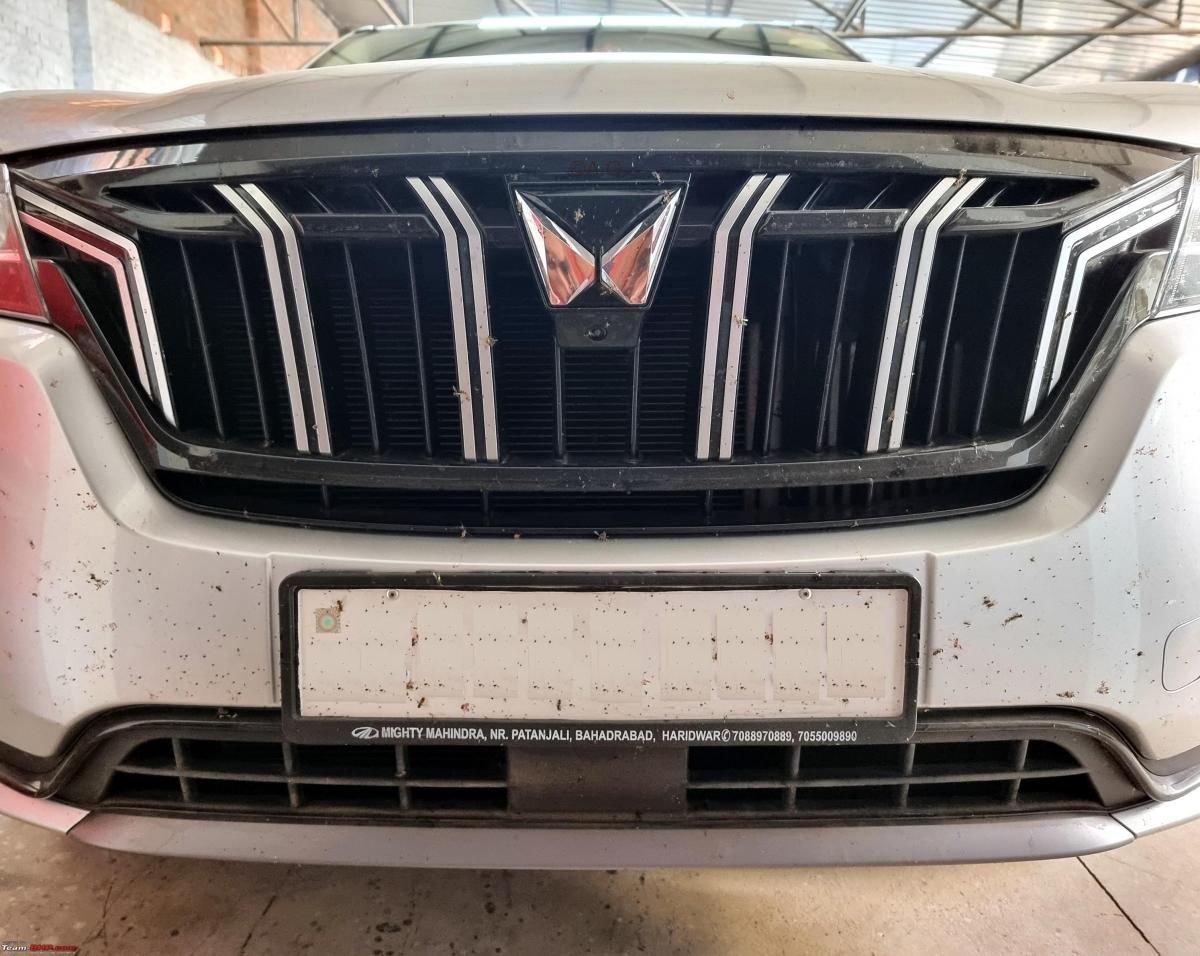 A random capture of the odo on the return leg the next day: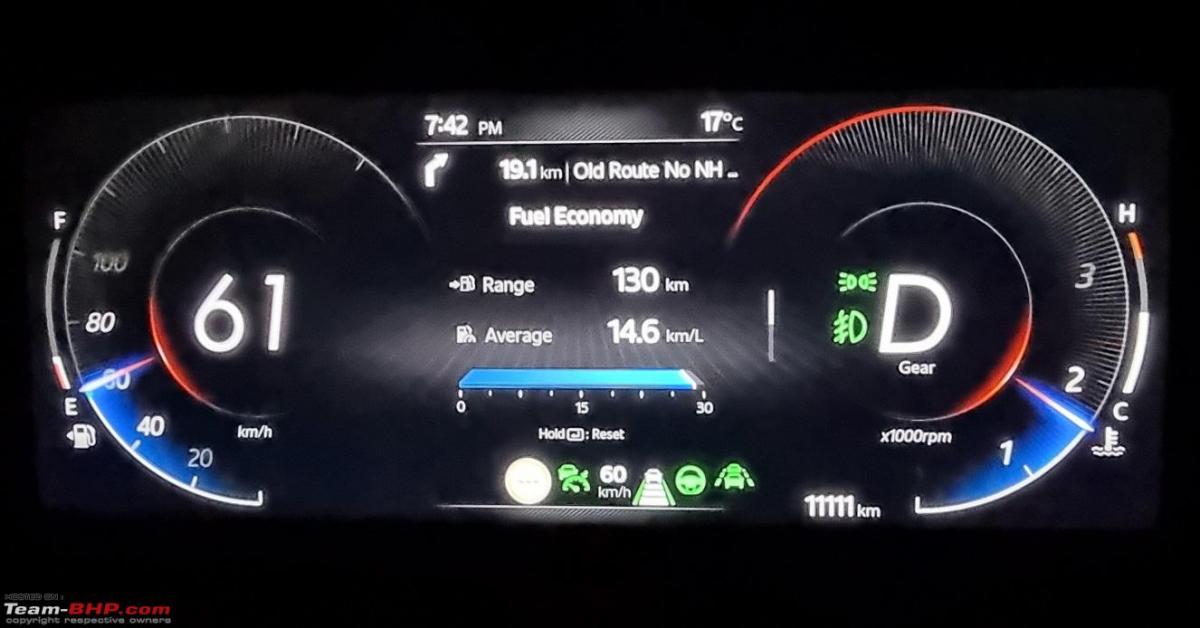 The final stats:
It is worth pointing out that a decade ago this same travel used to take in excess of 12 hours with 2 proper breaks for meal & snacks and other short ones for nature's call. The Agra-Lucknow Expressway reduced the time by almost 1.5 hours and finally the Meerut-Delhi Expressway and Bundelkhand Expressway reduced it by another 2 hours with the journey now taking slightly over 8 hours with just one meal break among other short ones.
Washing done in night itself to bring it back to glory:
Once again the Adaptive Cruise and Smart Pilot assist worked flawlessly on the expressways and after having got used to the quirks they make driving a real bliss. Noticed that the truck traffic on the Bundelkhand Expressway has increased many folds (probably due to no toll yet) and it was alarming to find repairs have already started on this newly opened expressway. Also shot a timelapse of day drive on Bundekhand Expressway capturing the varied terrain this Expressway passes through. Also encountered stray animals during the journey including a cow that jumped over the crash barrier onto the expresway.
Just 8 days later, travelled on the same route once again, only the timing was different involving more of night driving on the return leg. The Booster lamps really aid in driving and give the confidence at night.
Cooling-off after reaching the destination: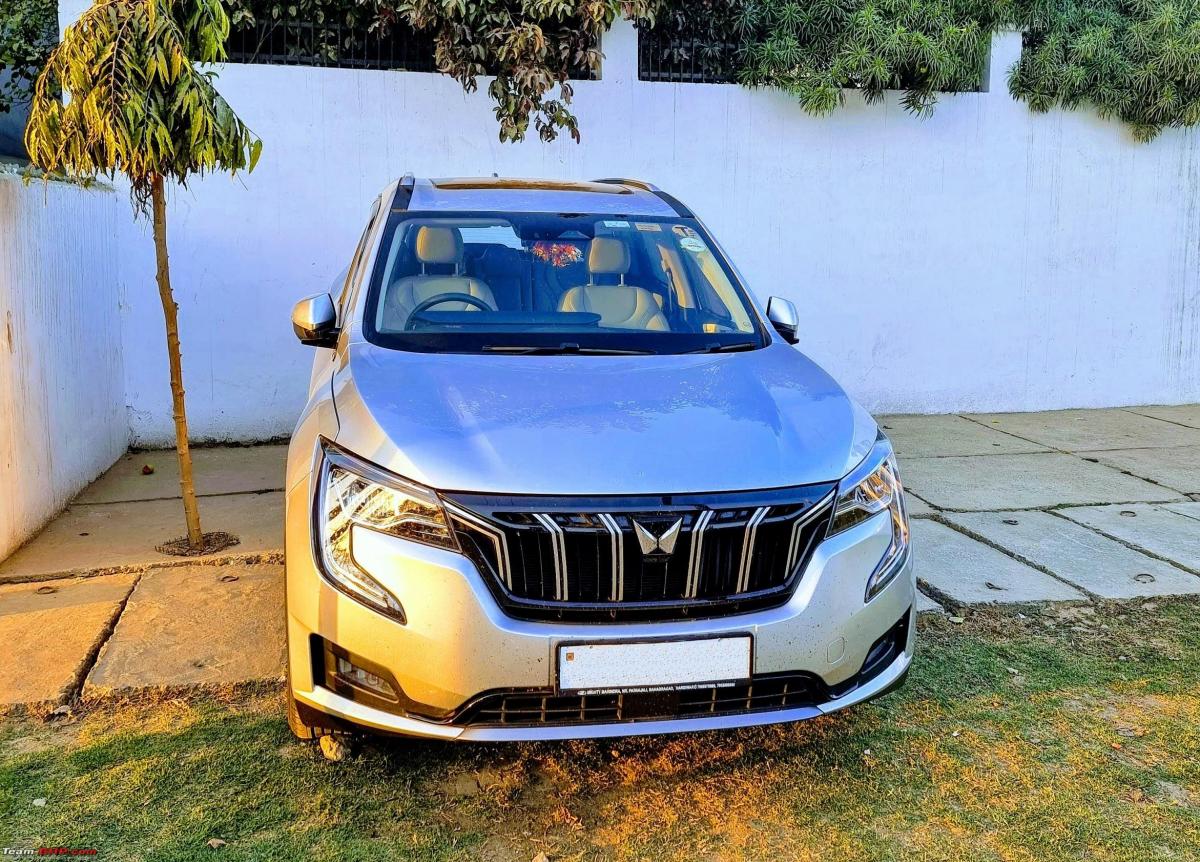 Amazing consistency in the final stats: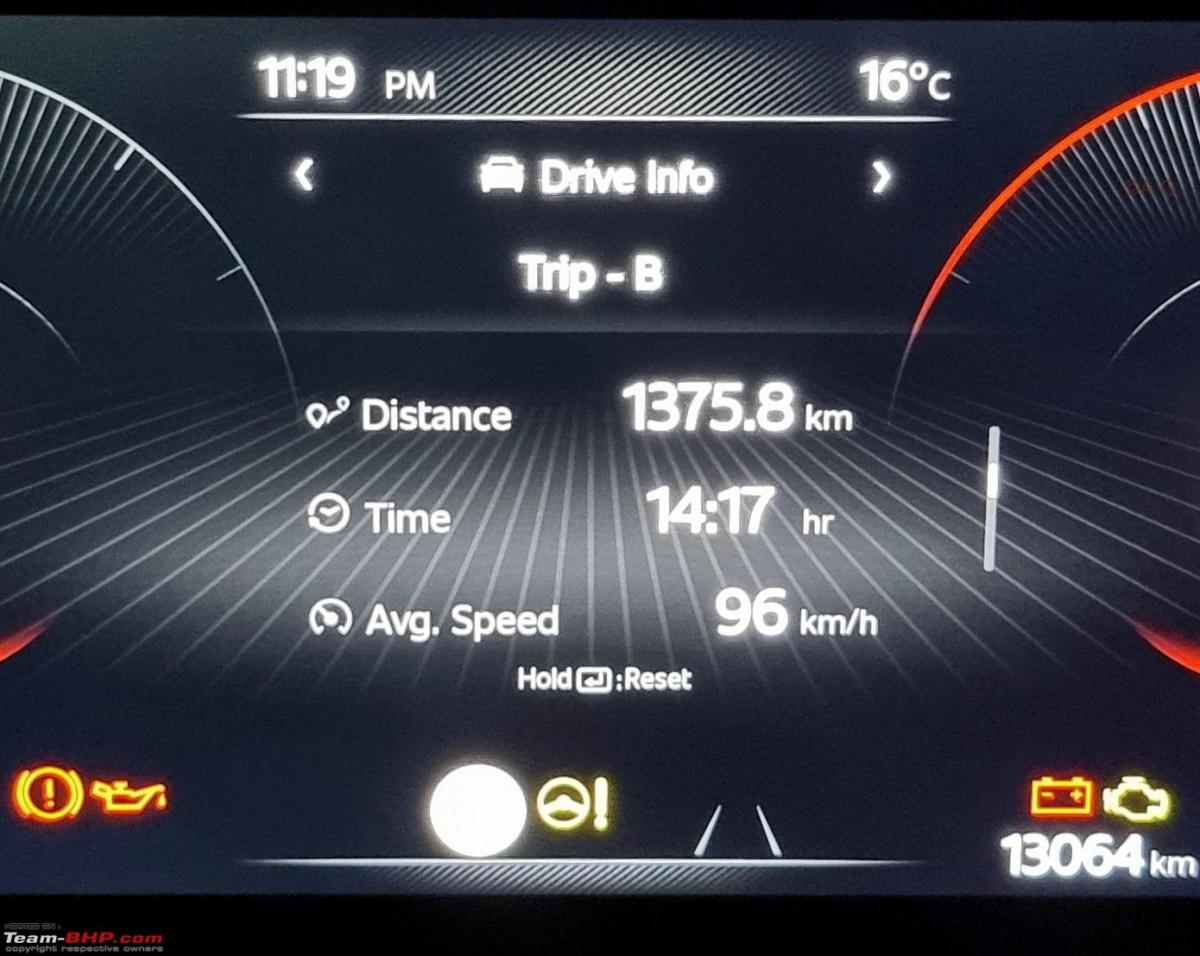 All thanks to the night travel, the bugs had left their mark in a bigger way this time and required cleaning the windshield manually as well twice during stops. Currently using the WaveX windshield washer concentrate but need to find a better solution which is effective on bugs: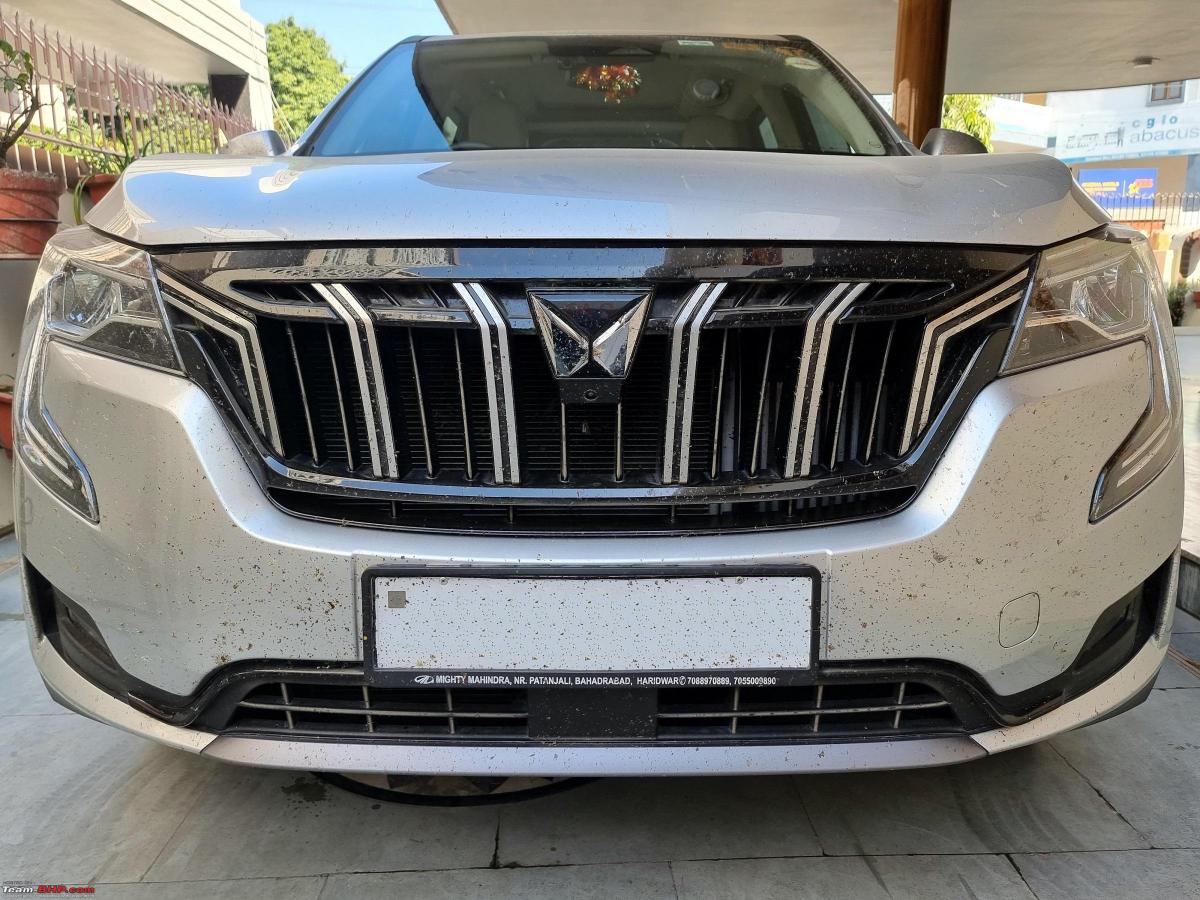 The ORVMs were toughest to clean: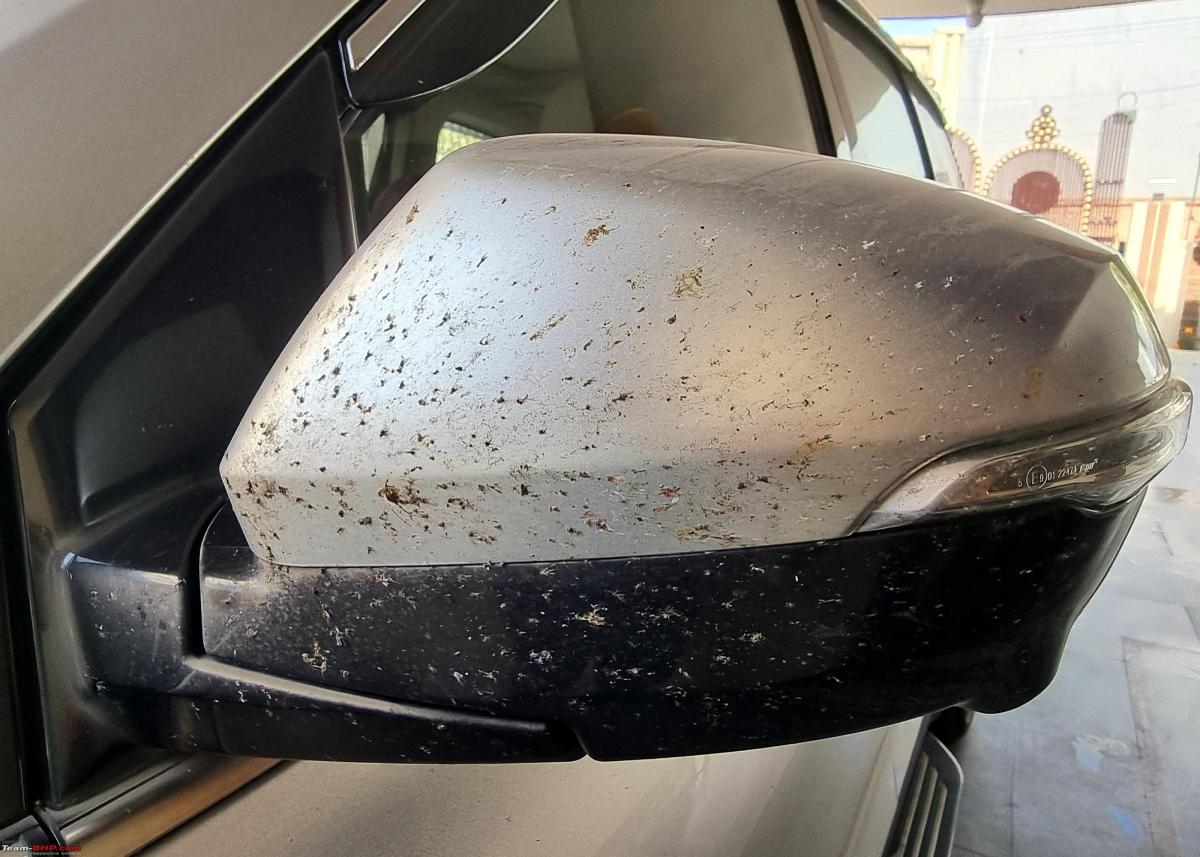 Restoring the lost shine:
Check out BHPian comments for more insights and information.
Source: Read Full Article