BMW 530d owner test drives the massive 2023 BMW X5 xDrive30d M Sport
I'm considering this SUV and the BMW X3 M40i to replace my X1 xDrive20d M Sport.
BHPian XDriver recently shared this with other enthusiasts.
Hello all,
I got a chance to test drive the new BMW X5 XDRIVE 30d M Sport SAV today. I have owned the X1 X drive 20d M sport and have the 530d M sport saloon.
Immediately upon seeing the X5 it feels imposing and big. It's quiet roomy and cavernous on the inside too. The new 21-inch alloy design is lovely with blue M sport callipers. The split tailgate and boot remain the same as before with 650 litres of space.
Once seated inside, it has a commanding view outside. The M Sport has HUD and heated and cooled seats. It does get noisy when the cooling function is on and at max setting as if someone had a hair dryer behind me.
The curved display and I drive 8 is nice but I still prefer the previous split design of my 530d. The I drive 7 is more intuitive and I did find the latest version a bit overwhelming to use. Too many menus and sub menus.
Drive impressions
Immediately the X5 X drive 30d felt more responsive than my 530d, maybe due to 20 more HP and 30 more Nm of torque. It also could be due to the mild hybrid system with 20hp and 200 Nm of torque.
All this makes it a hoot to drive with minimal to no lag and very quick off the mark. Surprisingly you don't feel the bulk of the car and it's quite agile and nimble to drive. The steering felt a bit better than 530d and was sharp with good feedback. It feels like a much smaller car than it is.
Ride is great due to the air suspension. But my 530d with its adaptive dampers is more than adequate and equally impressive.
Once placed in sport mode, the handling is superb. Feels composed and agile in corners. It's a bit floaty in comfort in comparison. Body roll is minimal.
Size and practicality
It is a big SAV. But easy to manoeuvre. The 360-degree camera and parking and reverse assistant do help. I would prefer the X3 as a daily driver though. The X5 will be a tremendous highway tourer and for social events.
Overall I love it. I am considering this and the X3 M40i to replace my X1.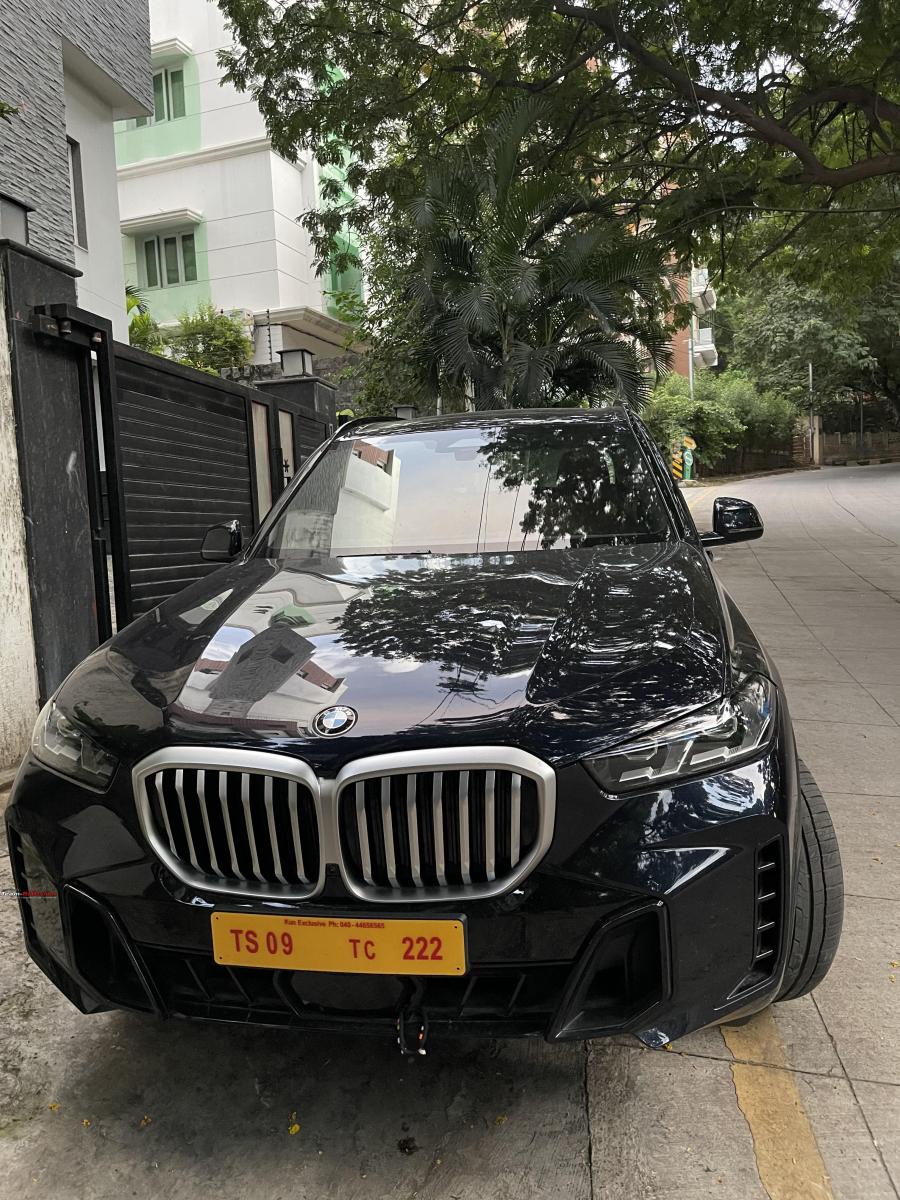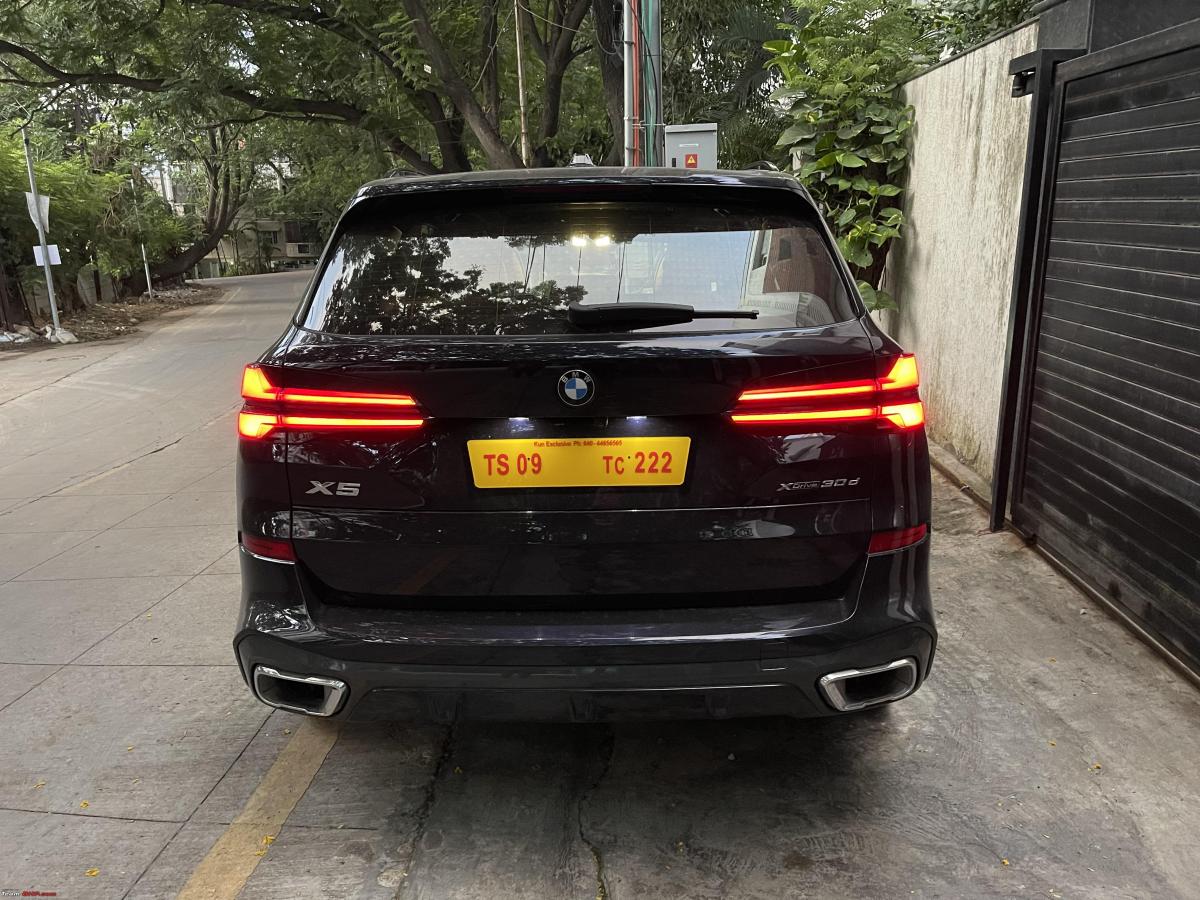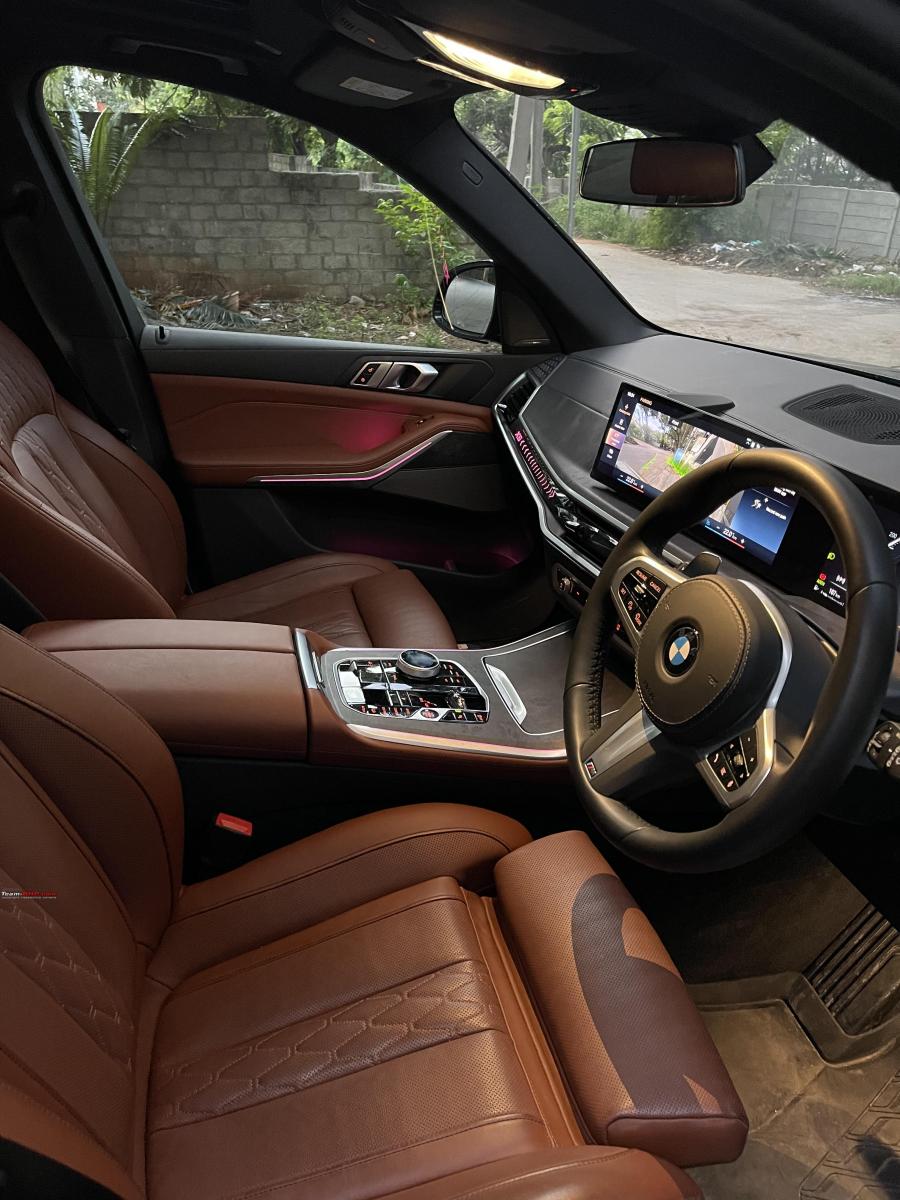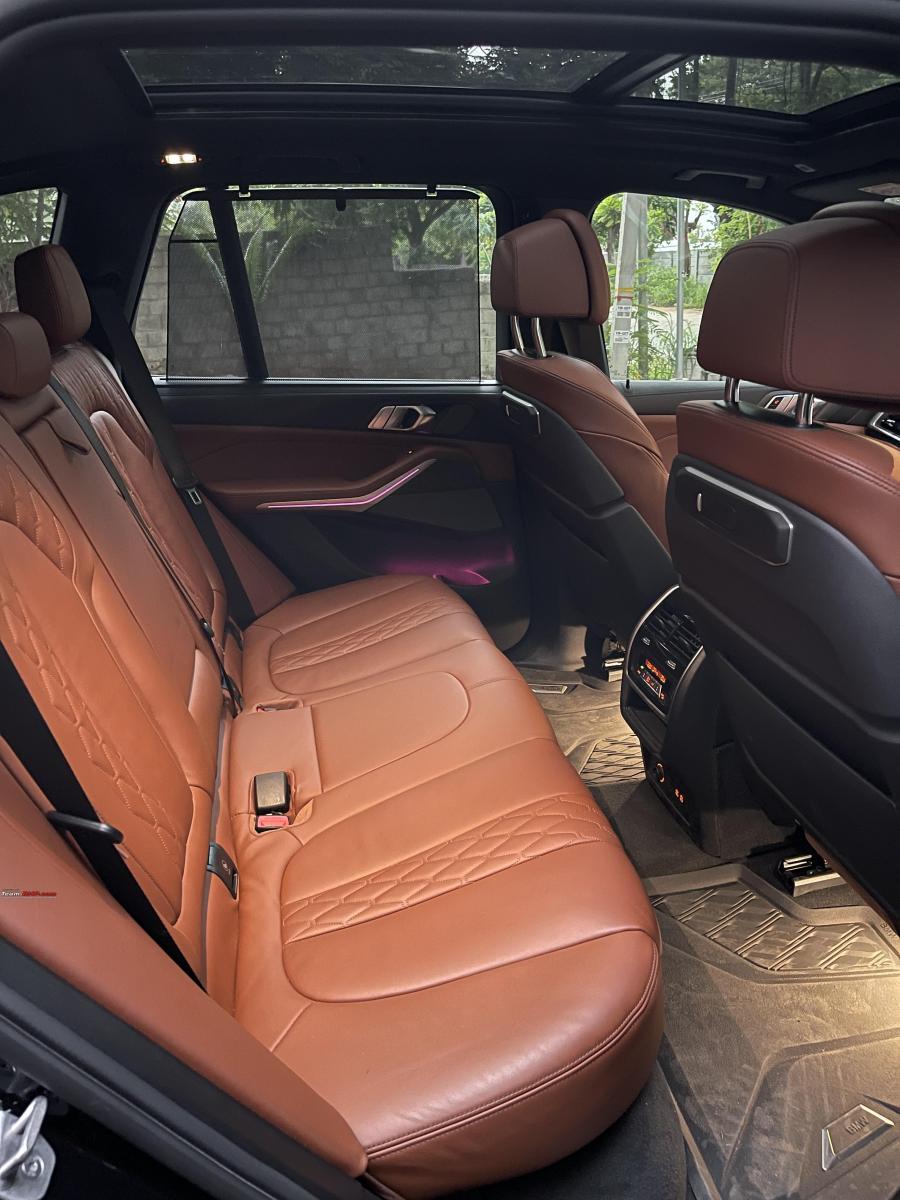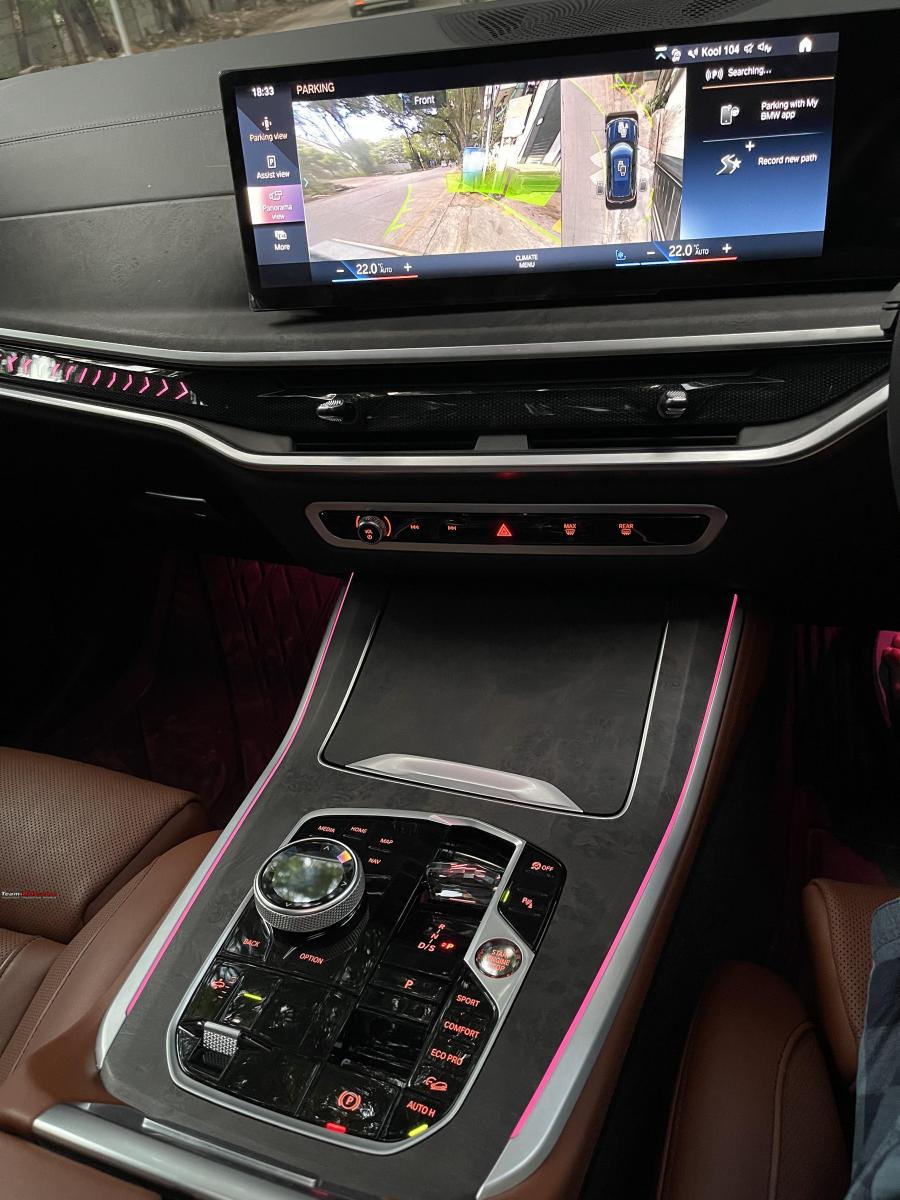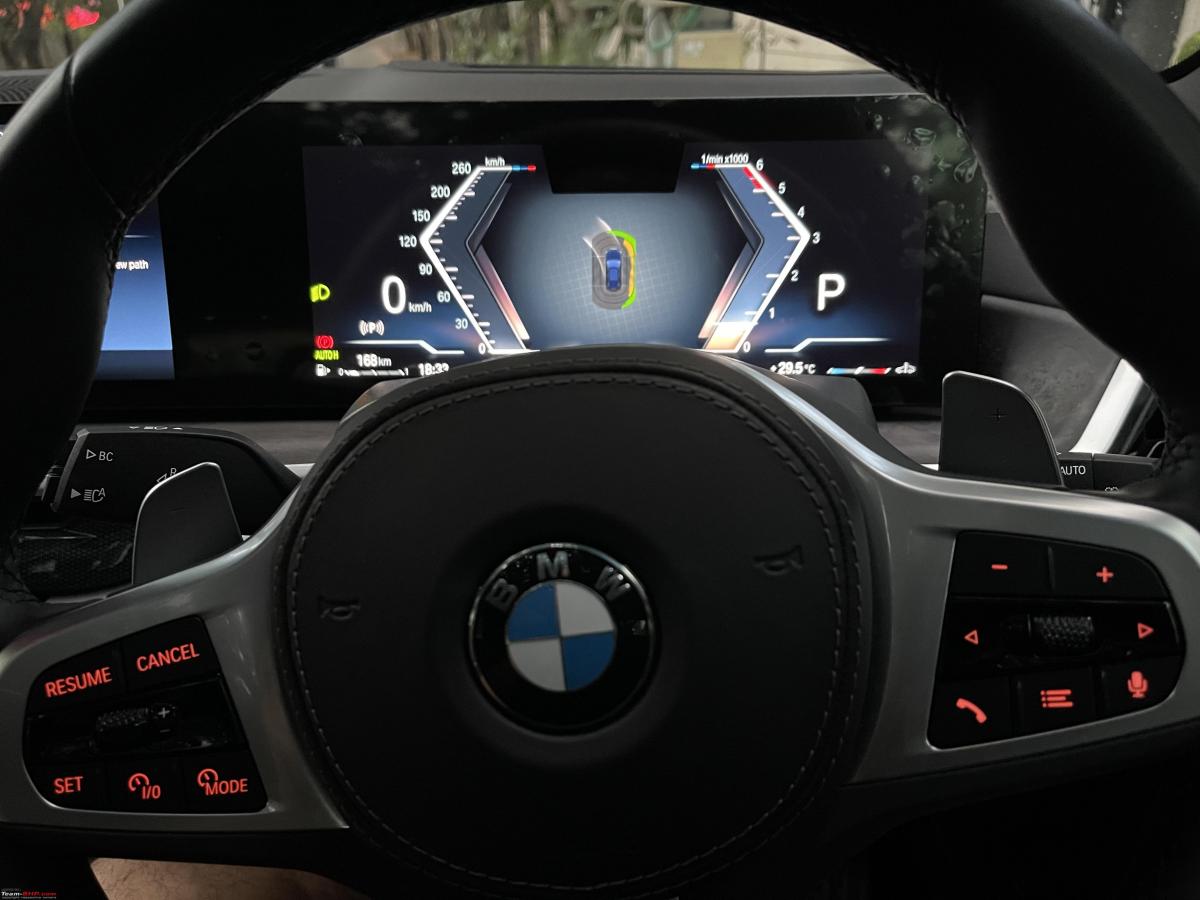 Check out BHPian comments for more insights and information.
Source: Read Full Article