Awesome Car Gear on Sale Just in Time for Labor Day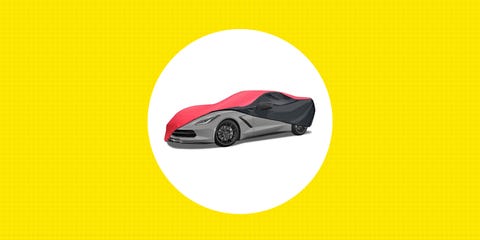 Labor Day represents a day of celebration for the incredible achievements of American workers around the United States. Along with that, Labor Day means the end of summer, the last car shows of the season, and school bells ringing. With this holiday on the horizon come sales—something we all love—and car gear on sale is even better.
We found some awesome discounted goodies for you to scoop up just in time to ring in the festivities of fall, so start clicking and start celebrating!
The Sweet Car Gear You Actually Want Is On Sale Now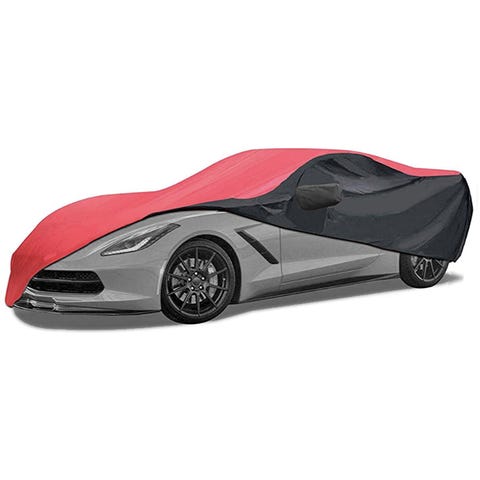 This custom-fit car cover fits all C7 Corvettes, including Z06 and Grand Sport models. The external material is made from Oxford cloth, which is designed to be durable, and the underside is made with a soft texture to protect your Stingray's paint.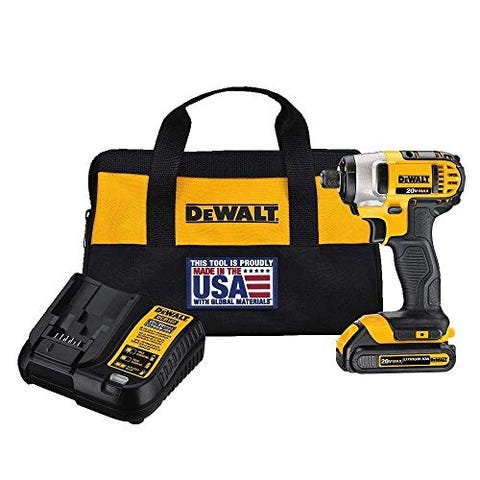 This 1/4-inch impact driver kit is great for light automotive applications, with a torque rating of 1400 inch-pounds. The kit comes with a driver, battery, charger, and carrying bag. As an added bonus, this set is built right here in the U.S.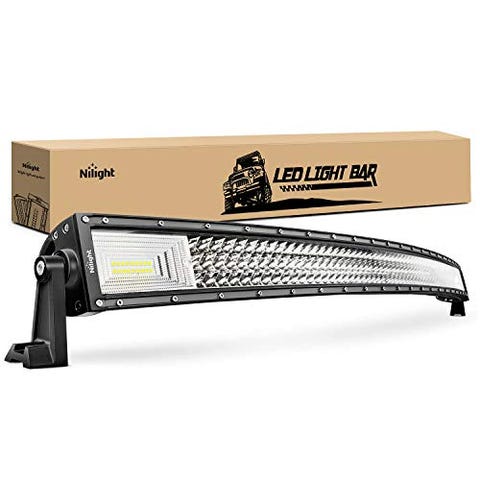 Who doesn't love a good curved light bar? Along with producing a better spread of light, they typically look better on your truck too. This bar features a unique triple row of LED bulbs that emits a combination beam for even more illumination power. It also features cooling fins on the back to keep everything from overheating, but you'll need to get this wiring harness separately.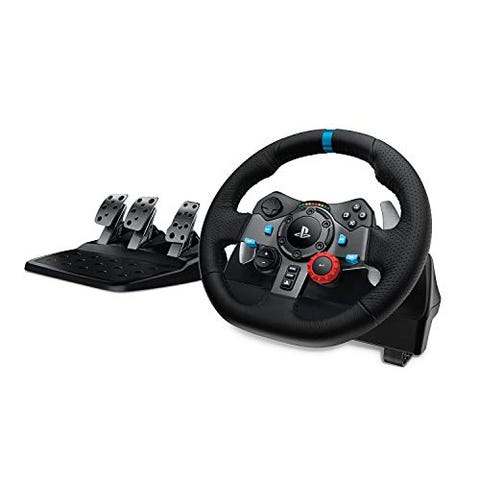 The G29 racing wheel is the perfect blend of performance and affordability. Our experts love this wheel and its realistic dual-motor force feedback system. The pedals deserve praise too. The gas pedal is smooth, the brake pedal is resistant, and the clutch feels strong. The Logitech G923 is nearly identical but compatible with Xbox. This is the wheel to get, say our experts.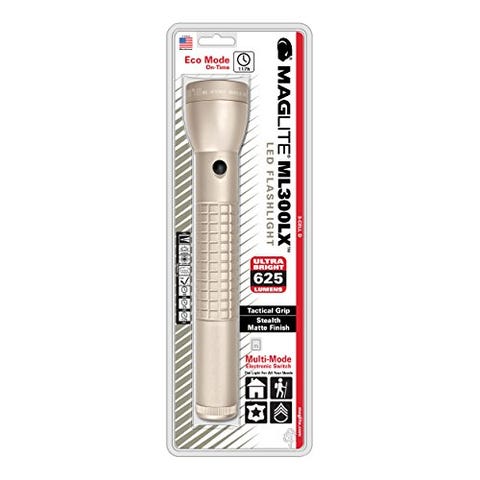 Maglite makes the go-to flashlight for law enforcement, where the beefy torch has become synonymous with police. They're made in Ontario, California, and Maglite is very proud of that. This flashlight produces 625 lumens and has a beam distance of 406 meters. This would be a great addition to your roadside emergency kit.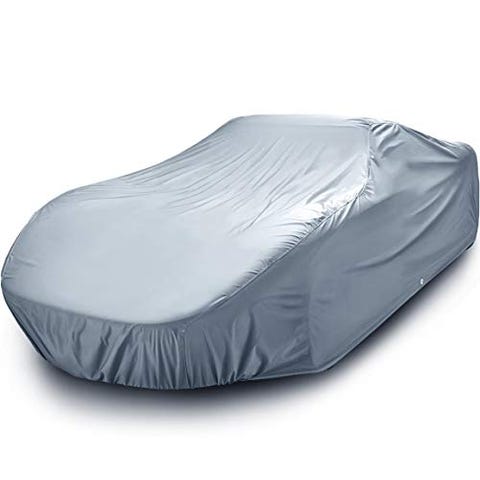 This premium outdoor car cover from iCarCover fits cars up to 195 inches and is made from silver polyester. It's waterproof and UV proof with a nonabrasive fabric on the underside keeps your paint glossy and scratch free.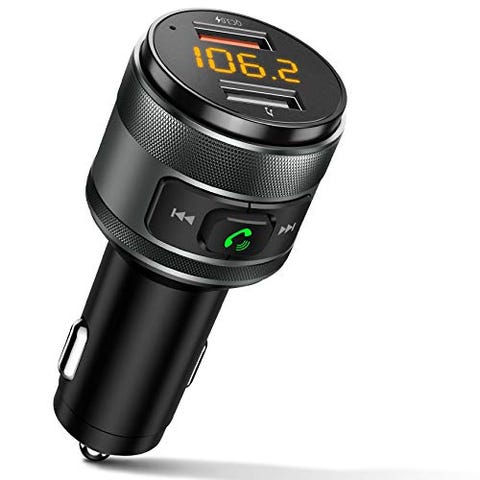 This is your basic Bluetooth FM transmitter. It relays your phone's Bluetooth signal and converts it into FM radio waves, which your vehicle's radio then picks up. This one also features a pair of USB ports, which enables you to charge two devices at once.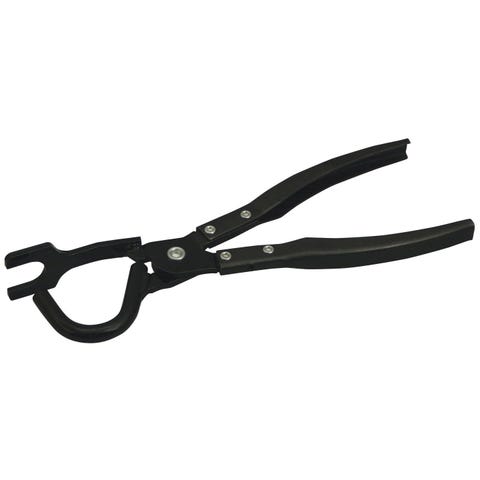 Exhaust hanger removal pliers will save you tons of time from messing around with those pesky rubber exhaust hanger insulators. Just spray a generous amount of lithium grease on the hanger and simply push it through the rubber with these pliers.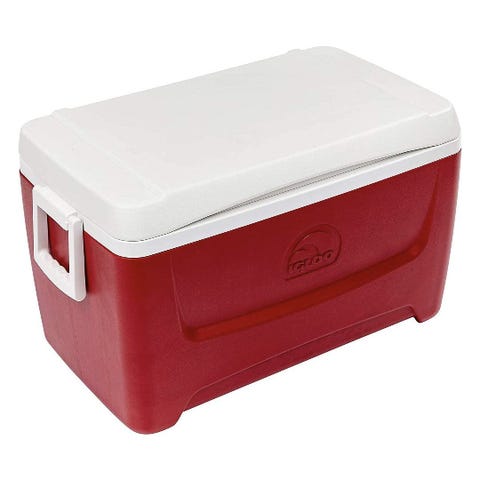 Your basic ice chest, this one is designed more for capacity than how long it'll keep ice frozen in the Sahara. With enough space to hold 64 cans plus ice, it's great for a busy Labor Day party. Consider it an affordable way to get cold drinks in koozies.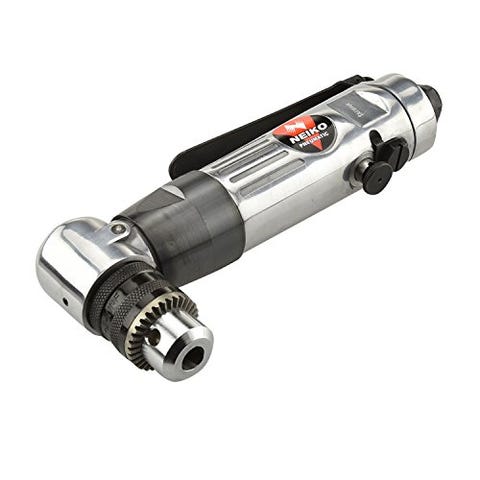 If you need to drill in a tight spot, a right-angle drill is the tool for the job. This one from Neiko weighs just two pounds, and a rear-facing exhaust blows the nastiness away from your face. With a free speed of 1900 rpm, it'll drill in no time.
Source: Read Full Article