Are You Intrigued By the 1998 Oldsmobile Intrigue's Catlike Eyes?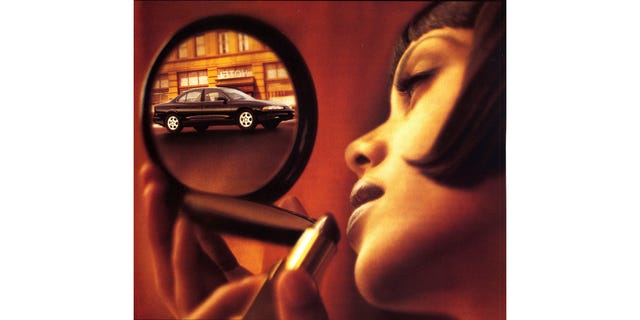 Oldsmobile produced the Cutlass Supreme for three solid decades, hitting the top of the sales charts a couple of times along the way, before finally terminating the model after the 1997 model year. Its replacement, the Intrigue, lived on the same W-Body platform as its successor, but its styling and amenities were supposed to lure away some of those Audi and Lexus shoppers. Here's a magazine advertisement for the first-year Intrigue.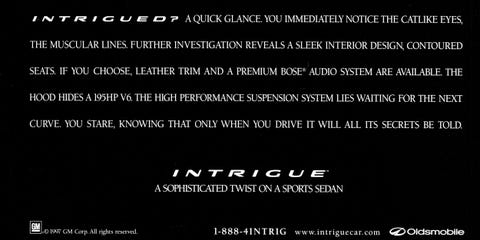 Apparently, a New England 24 Hours of Lemons Intrigue-racing team remembered the Intrigued? ad campaign for this car, nearly a decade later. It's interesting to note that in addition to a toll-free phone number 888-4-INTRIG, Oldsmobile provided an Intrigue Web address at a time when only 26% of Americans had internet access. In any case, Intrigue production ended after 2002, with the Oldsmobile brand itself gone after 2004.



Source: Read Full Article