8 observations of my BMW M340i after driving 1000 km in 17 days
For my daily office commute, the M340i gives a fuel efficiency of around 6 – 9 km/l, depending on traffic.
BHPian krishnadevjs recently shared this with other enthusiasts.
Crossed 1,000 km on the M340i yesterday. Today, it's been exactly 4 weeks since I took delivery of the car.
Omitting the 11 days it was at Optimum Detailerz for the PPF installation, I've had the car for 17 days. In these 17 days, we've done 1 road trip to Lonavala and back, and another to Karjat and back.
Some observations:
On the PPF Installation, as I had mentioned before, I had chosen Optimum Detailerz and the Avery Dennison Supreme Extreme PPF. While the application took quite a bit of time, there were some unexpected complications. The squeegee marks on the PPF were still there, despite natural curing for 3 days.
Amolji had called the AD guys to his site as well to troubleshoot, and the consensus was that it would naturally heal in 2 days under sunlight. I was given the car, with an assurance that this would either go naturally OR the entire job would be redone.
Anyway, it did go away after the Karjat road trip, with plenty of sunshine all along the way.
There's a check-up scheduled shortly, where we'll go over the car with a microscope and check the film performance once again. While the squeegee mark on the AD film was a bummer, the way AD and Optimum Detailerz responded was very proactive and customer-centric.
In fact, I haven't even paid Optimum the balance amount for the PPF – have been told to do this once the inspection is done, and both Amolji and I are fully satisfied.
Adding a few pics post PPF and during the Karjat road trip.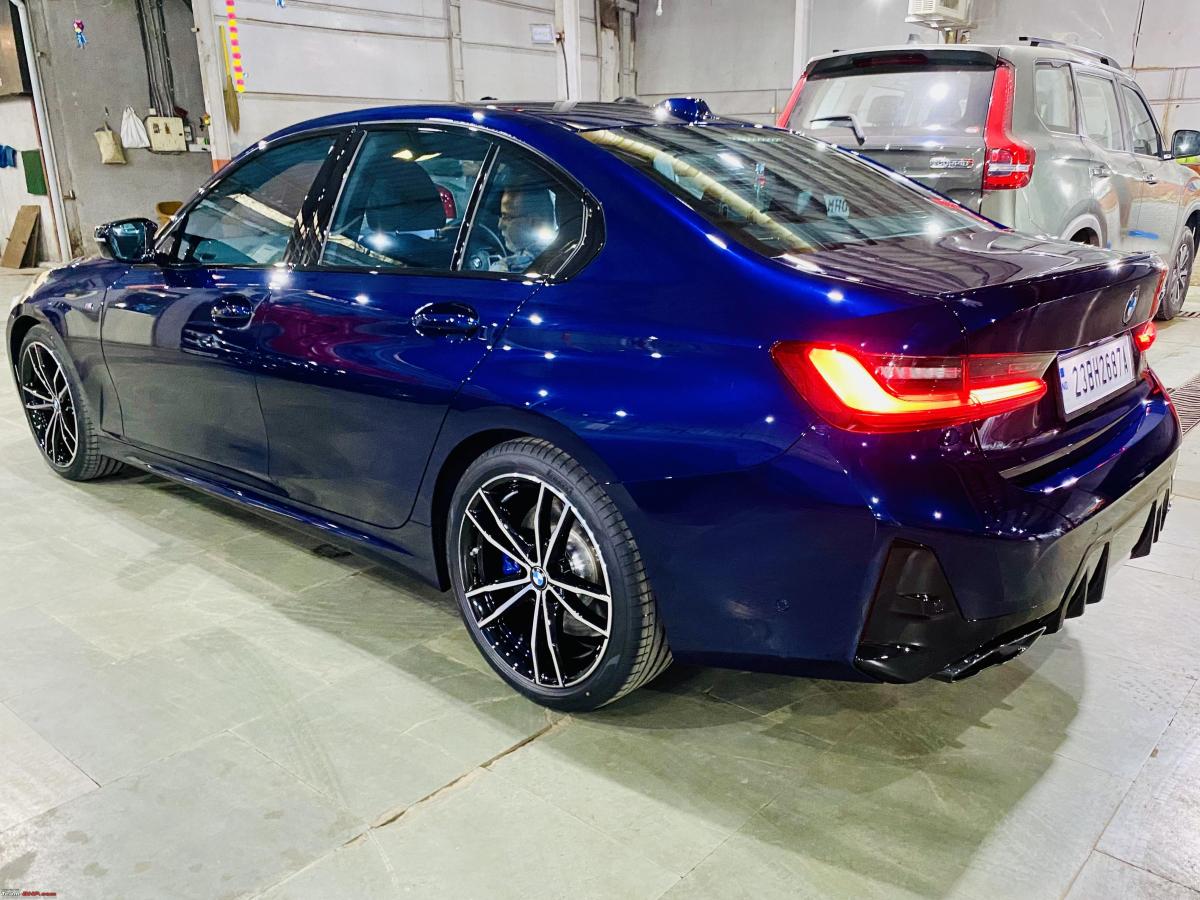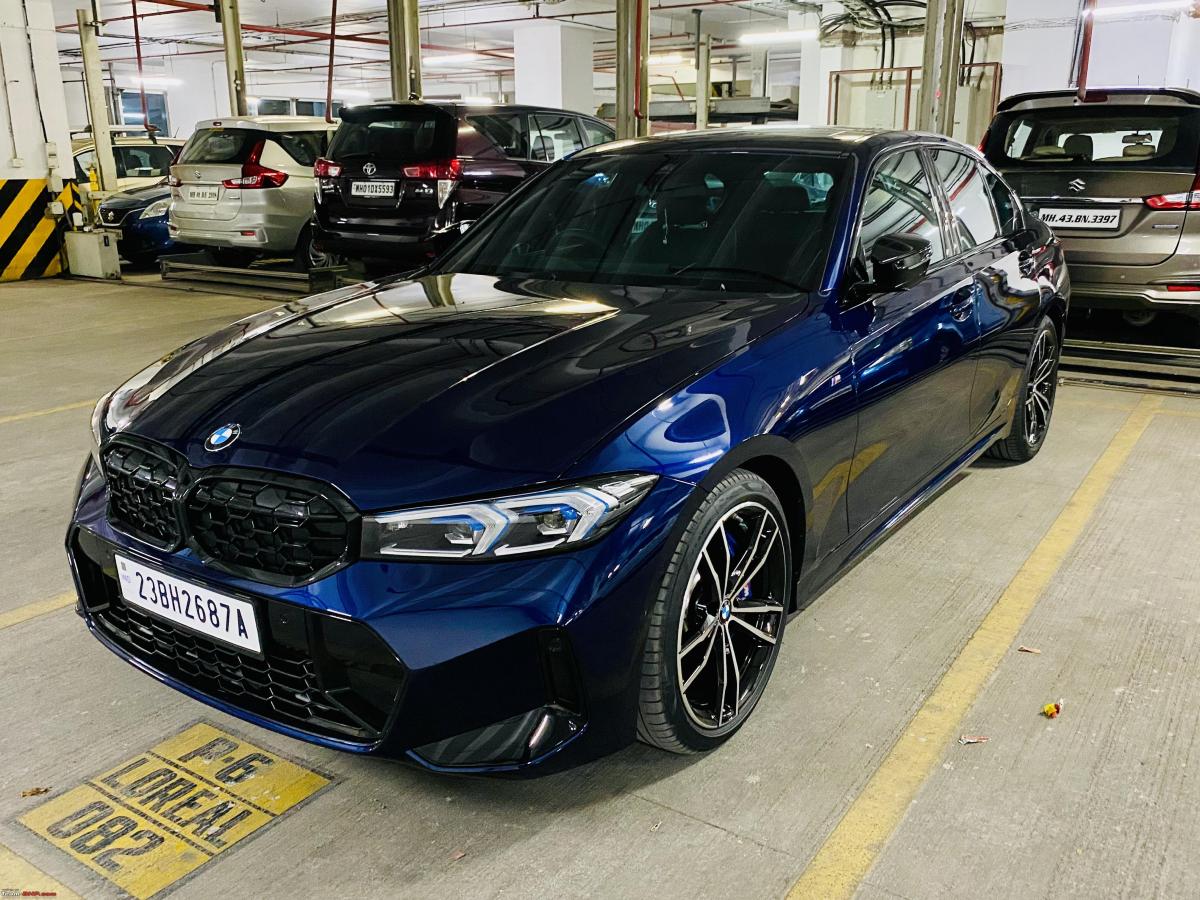 Check out BHPian comments for more insights and information.
Source: Read Full Article