4th-gen City owner upgrades to a Honda Elevate CVT: Initial Impressions
My fuel efficiency is around 9.5 km/l for over 200 km of city driving.
BHPian Geo recently shared this with other enthusiasts.
I got my new Elevate delivered on October 15th. Did a Trip from Bangalore to Sakleshpur, and was waiting for the trip to complete to share my experience.
Mine is a Golden Brown ZX CVT variant, with "JP" as the significant digits on VIN (which indicates August 2023 manufacturing) and 8 km on the odometer. PDI was satisfactory and the delivery experience was overall good. I was driving a 4th Gen Honda City manual before this and found Elevate to be an overall elevated experience with my 10+ days of usage.
Initial impressions
I love the planted and stable feel of the vehicle. It is a gentle giant, which moves predictably and responds very well to steering as well as the throttle. Absolutely confidence inspiring when it comes to handling.
I also love the giant side rear-view mirrors on both sides. These are significantly larger than many other cars. Coupled with the reasonably big central rearview mirror, the vehicle's visibility is awesome.
As I am used to the manual 4th Gen City, I found some of the convenience features really convenient
Walk in with the key in your pocket, and not have to take out the key at all
Walk-away door-locking feature
Even though I am a petrohead, the convenience of not having to shift gears is definitely a nice one, when I consider all aspects.
Trip to Sakleshpur
I made a trip from Bangalore to Sakleshpur this week. 725 km round trip, at an overall fuel efficiency of 16.4 km/l. Really liked the stability and planted feel of the vehicle throughout the trip. As I was still in the first 1000 km of the vehicle, did not push the engine at all. Very good at cruising in the sub-100 km/h range. Handling, safety feel and comfort are noteworthy. Could easily navigate the bad roads, potholes, scientific and unscientific humps on the way, and other surface abnormalities. There were absolutely no concerns with regular overtaking, climbing inclines, navigating turns and turns in inclines, climbs on bad roads, etc. The vehicle was never put to the test on this trip and delivered a safe and peaceful commute.
One noteworthy feature is the superior ground clearance of 220 mm. I can safely say that I could navigate even the unscientific speed-breakers with ease. Could go on the humps head-on, instead of struggling to crisscross and navigate in other ways. Did not have any scraping incident throughout the trip.
Fuel Efficiency
I stay in Koramangala and my office is in Bellandur. As best as it can get when it comes to city traffic. My fuel efficiency is around 9.5 km/l for over 200 km of city driving. For a 725 km round trip through highways and the ghat sections of Sakleshpur, the fuel efficiency was 16.4 km/l. Both the figures are based on the displays in the meter console. Must admit that I am happy with both the numbers for a vehicle of this size and weight.
Slow speed and initial acceleration
As is evident from many other threads, slow-speed pickup is not a strong point of this vehicle at all. In fact, there is a sort of a reluctant growling when you start accelerating from rest. It sounds like a protest from the engine. But you soon get used to this nature of the vehicle where the acceleration at low speeds is slow and gradual and there is a gradual pickup instead of an instantaneous one from a Turbo engine. The initial acceleration is significantly different from the VW cousins – either Taigun or Virtus.
Once you drive it enough, you know that the engine is not underpowered or lacking, it is just that it responds slowly. Even when I took off on a curvy incline with a significant slope, the engine performed the same way and picked up gradually. You will not be left hanging in the middle.
Engine noise
This is a huge letdown, in my personal opinion. This engine doesn't have a characteristic tone. It grunts and growls during the early pickup part and gets into a boring rhythm in the third and fourth gear range. The engine is not much audible at cruising speeds and it is the tire sounds that are predominant while cruising. Those who are expecting the Turbo sounds or even the City iVtec-like tones will be hugely disappointed by the uncharacteristic engine tone.
Road presence
It is obvious that road presence is not a strong point of this vehicle. It has an understated and mature personality in both the road presence and acceleration-heavy-power-driving areas. If size and road presence are your primary criteria, then this vehicle should not be your choice.
Overall
I consider Elevate as an upgrade for me. 90% of my time is spent in city traffic and I do 3 to 4 road trips a year. City roads are also pothole-filled and are perennially under construction these days. This gives me a much smoother and planted drive, and the safety and reliability of Honda plus the ride comfort from a trusted engine and a very well-accompanying CVT. Overall, love the package and love the drive.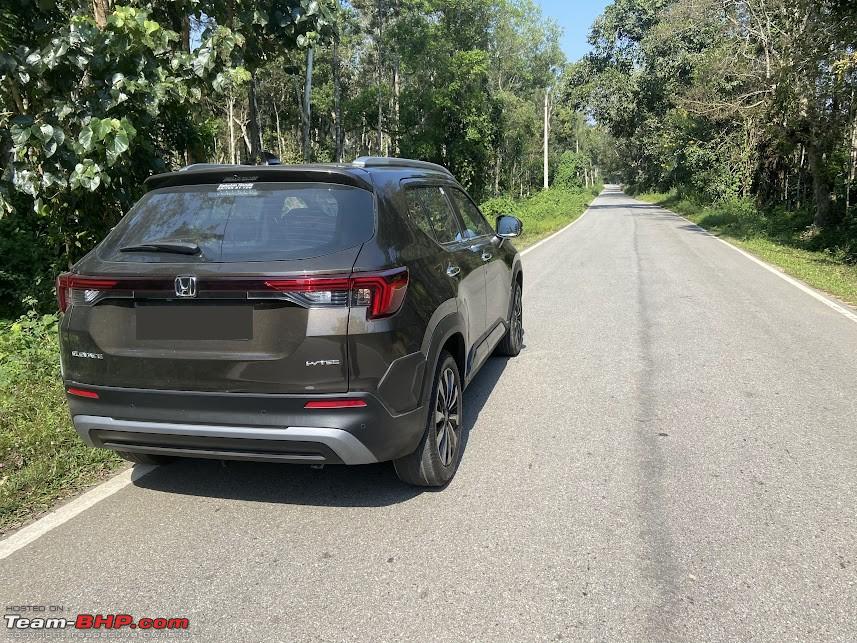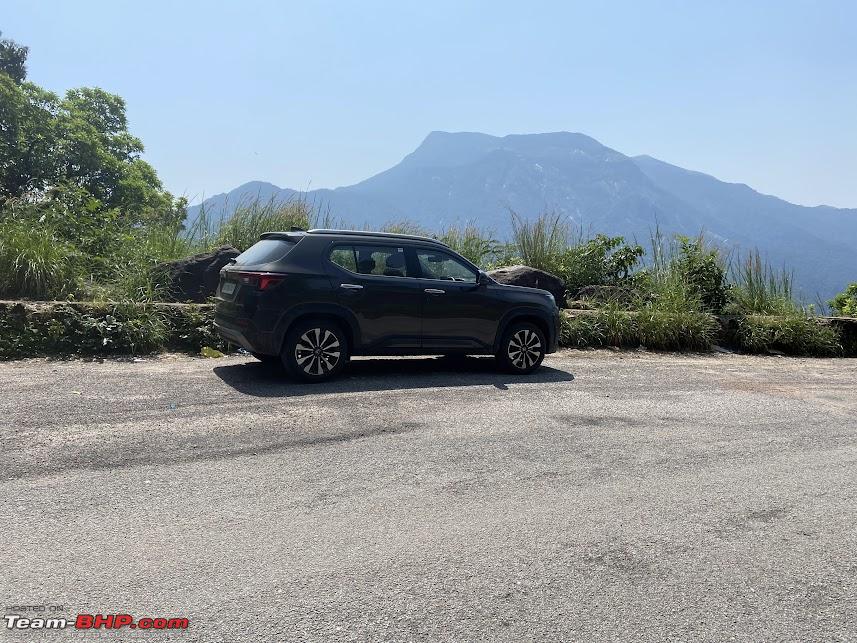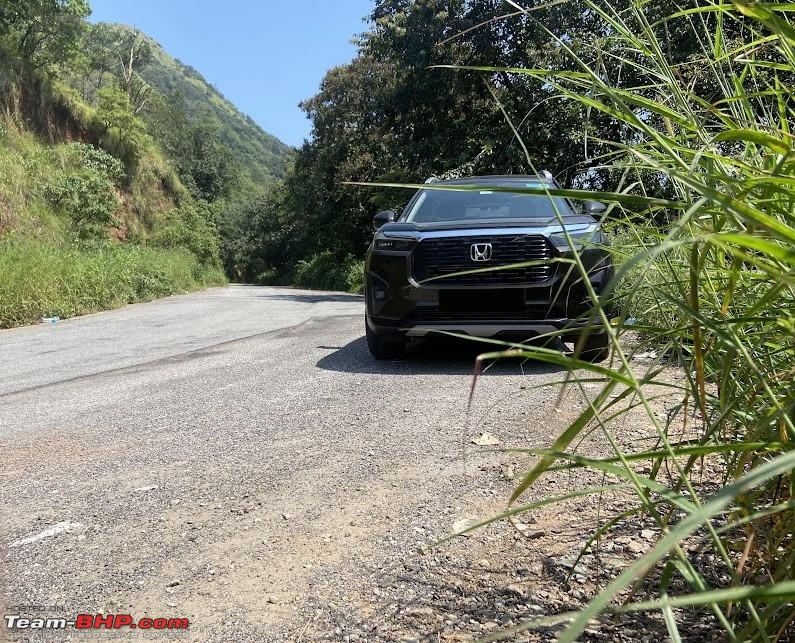 Check out BHPian comments for more insights and information.
Source: Read Full Article