47K km in 3 yrs on my Mahindra Thar 700: Niggle-free experience, almost
Other than that one issue, I haven't faced any other problem with the car in these 3 years of ownership.
BHPian abhikb recently shared this with other enthusiasts.
3 years and 47,102 Kms completed
Well, have completed 3 years of ownership with the 3507, it has been a fantastic journey so far. It's been doing daily drives, off-road outings, trails and road trips.
In these 3 years, have even spent 16-17 hours straight behind the wheel, took some time to adjust initially but then once I got adjusted to the driving and seating position, life was much easier.
Luckily the ownership has been niggle free, the only niggle which I have faced is the left ABS sensor which went kaput a few months back. Other than that have not faced any issues with it, the maintenance cost is also reasonable by far.
The first year was relatively less run due to COVID, since the last 18 months, the running has increased and is now at par with my earlier usage pattern.
Year – ODO – yearly run
1st Year – 14,044 Kms- 14,044 Kms
2nd Year – 27,440 Kms – 13,396 Kms
3rd Year – 47,102 Kms – 19,662 Kms
Service Experience
People do complain about Mahindra's experience and at times there are issues which do raise apprehension. However, I have had a satisfying experience, all my service and repair jobs have been done at Punjab Mahindra. They do lag in proactive measures at times but once the issue is reported they will put all their efforts to ensure the work is done on time.
That's it for now, I am looking forward to many more happy years of ownership.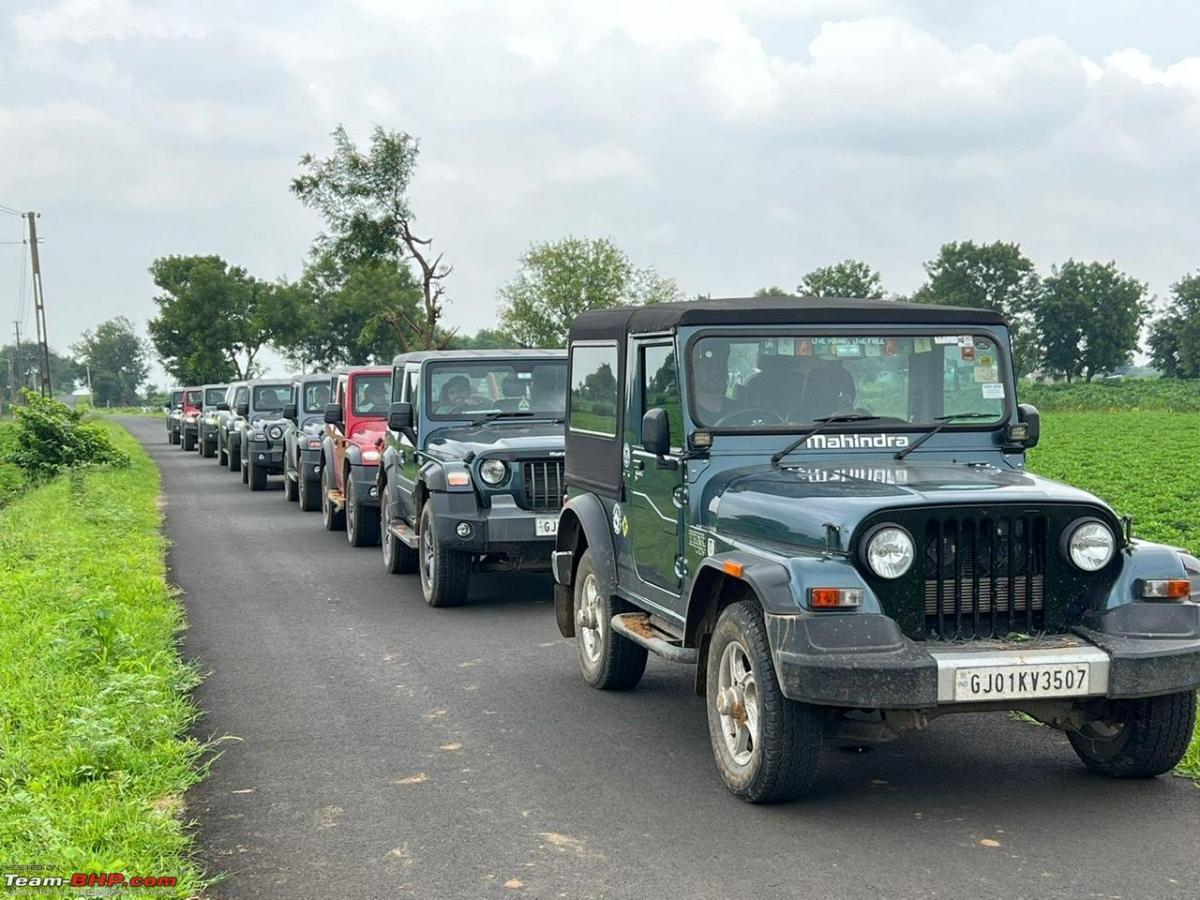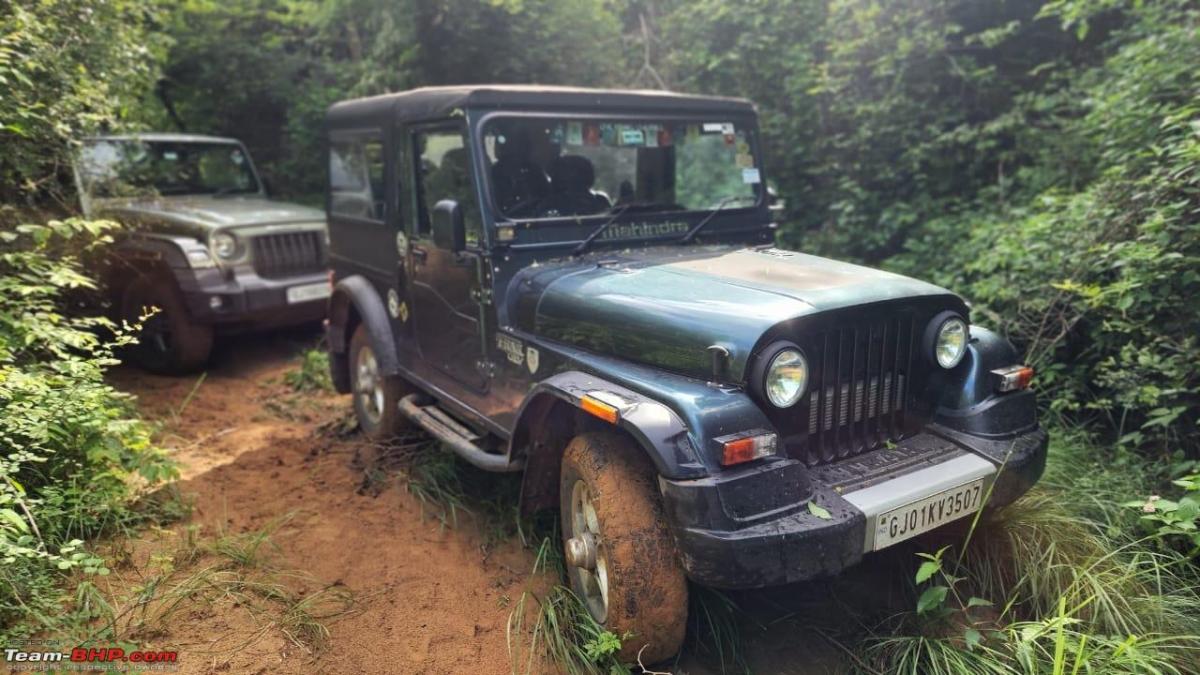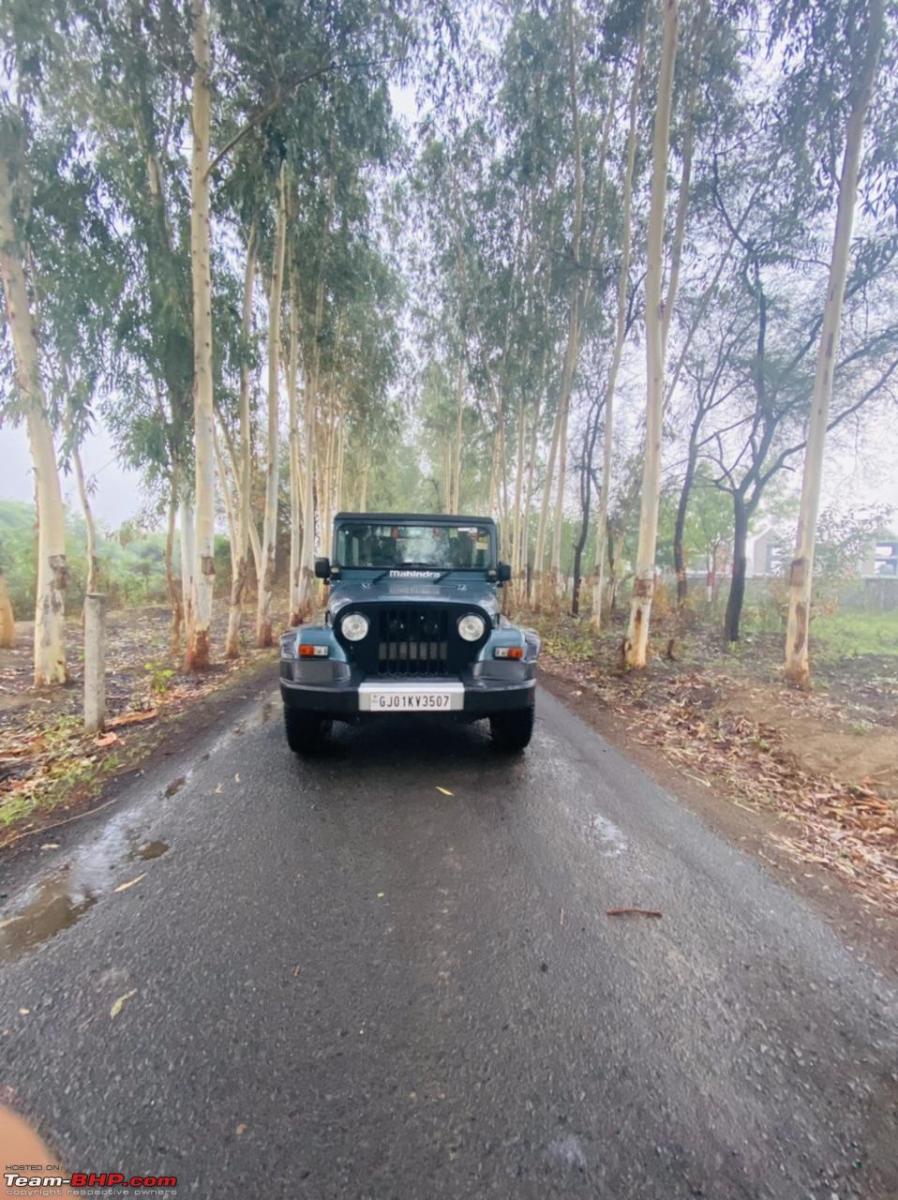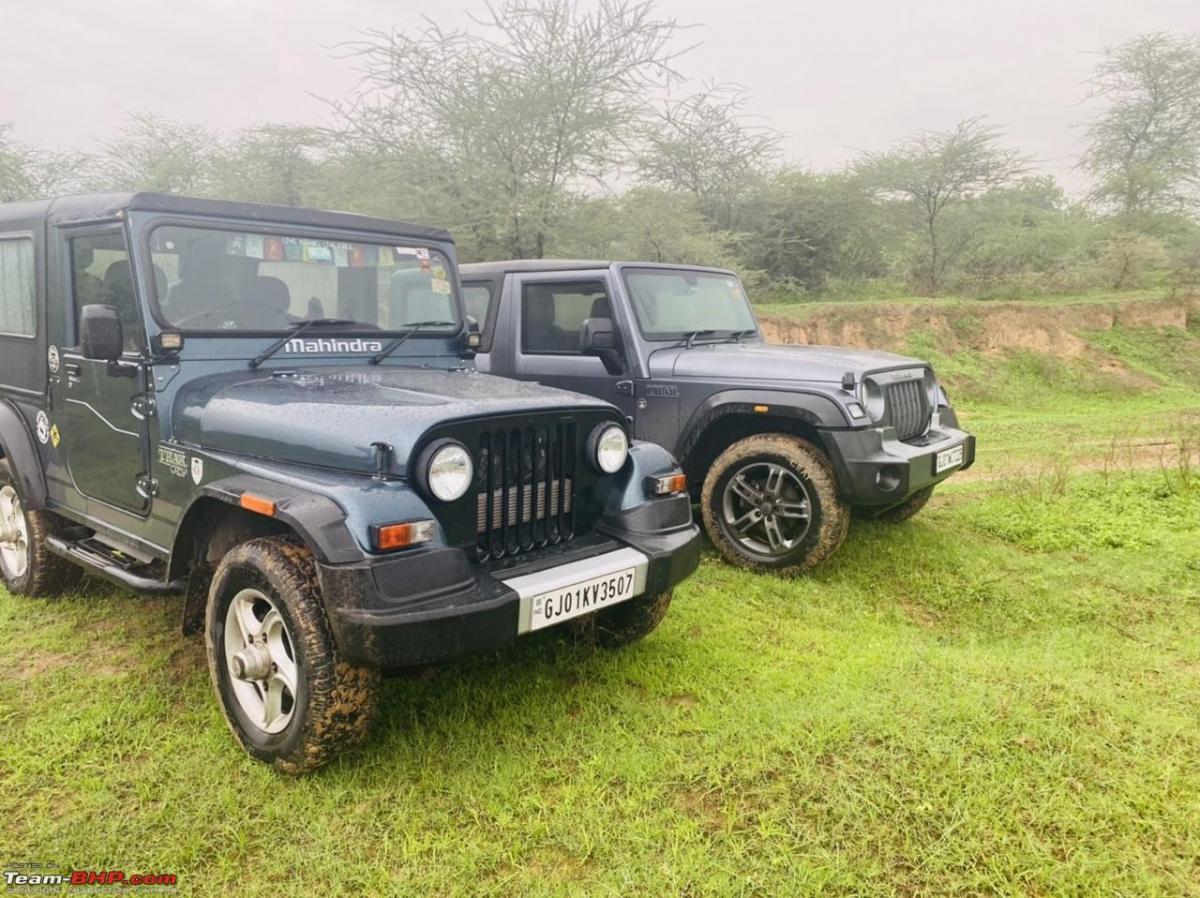 Check out BHPian comments for more insights and information.
Source: Read Full Article